Revolutionary Marketing Tools

for Woocomemrce
Increase sales using powerful automated marketing tools such as WooCommerce support bots that integrate with your shop, automatic discounts, and follow-up.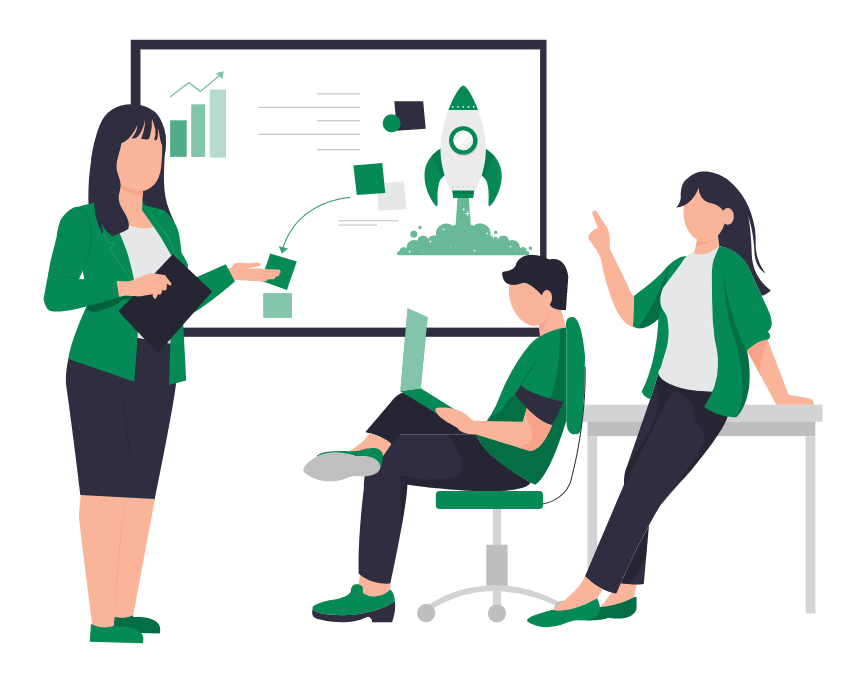 Marketing Tools
Keep customers satisfied and grow your customer base using RPAiX's advanced marketing tools to increase sales.
Follow-up emails and messages
Abandoned cart recovery
Returning visitorsmessage
Product removed emails and messages
Personalized and flash coupons
RPAiX Support Chat Administration Area
With RPAiX Support Chat your agents can increase revenue and respond faster by providing vital customer information. RPAiX tools will help you boost your productivity.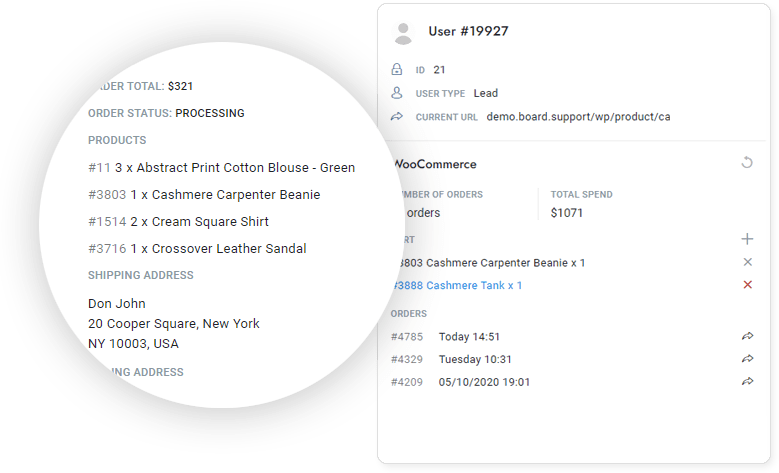 View your WooCommerce customer details in the Support Chat Conversations admin area directly. No time is watested. This tool increases productivity and responds quickly.
View customer lifetime total spend

View customer order history and order details

View customer total orders
WooCommerce Products Pop-up
Send product card messages from the support chat admin area with one click. Multilingual website? The pop-up displays automatically in the language of the user.
Insert product cards on the fly

Filter by category and search products

Fully multilingual
WooCommerce Cart Management
The RPAiX Support Chat admin area allows you to view and manage customer carts live. Customers can add or remove their products as they wish. As a result, customer satisfaction will increase, and so will your conversion rates.
View the customers cart in real-time

Manage customer carts and add/remove products

Fully multilingual
WhatsApp Shop Integration
Your WhatsApp shop can sync WooCommerce and your WooCommerce products. In addition, the RPAiX Support Chat will automatically generate a checkout link.
Synchronize WooCommerce with WhatsApp

Automatic checkout on your WooCommerce site

Use the chatbot to automate the user experience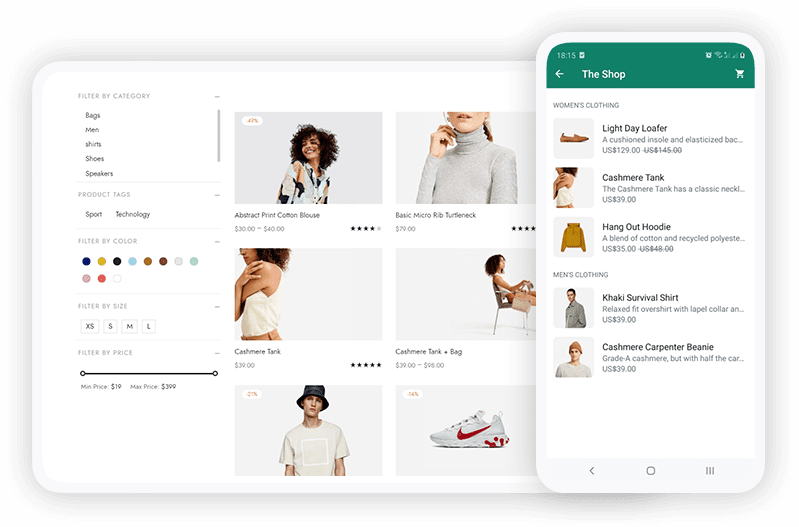 Automated Chatbot for WooCommerce 🤖
With RPAiX Support Chat, Conversational marketing is taken to a new level. The bot combines the AI of Dialogflow with the structured data of WordPress or WooCommerce to understand your shop data and answer complex questions autonomously.
What's the price of iPhone 11?

Does Rayban sunglasses have good ratings?

Can I see some photos of the Armani Bag?

Do you have the Nike Air in yellow color?
Do you sell any notebook for less than $299?

Show me your t-shirts

Do you have any video course in promotion?

What are the best shoes of 2020?
When my order will be shipped?

What is the shipping address of my order?

Display the items in my cart

Do you ship in Australia?
Add or remove cart products

Purchase a product

Redirect the user to shop, cart or profile page

More coming soon!
Woocommerce Integration Details
Support Chatbot syncs all product details, including prices, ratings and images, attributes, release dates, and other information.

Access Advanced Support Chatbot Technology Starting at ONLY $9.91
Large brands with the budget can only use advanced chatbots to create complex interactions and human-like conversations. The RPAiX Support Chat allows you to access the same technology at a fraction of the cost.
Omnichannel Messaging Platform
The WooCommerce support chatbot is compatible with the most used messaging platforms, including Facebook Messenger, WhatsApp, Twitter, Telegram, and Instagram.