If you want to grow your business online, don't build it yourself.
Website Development Services for SMEs
RPAiX boasts more than ten years of experience in website development and 160 web experts on board. RPAiX has built more than 350 highly efficient websites. Our website solutions are used to power mature businesses in Healthcare and Telecommunications as well as Banking and Finance, Retail and Manufacturing, Education, and other sectors.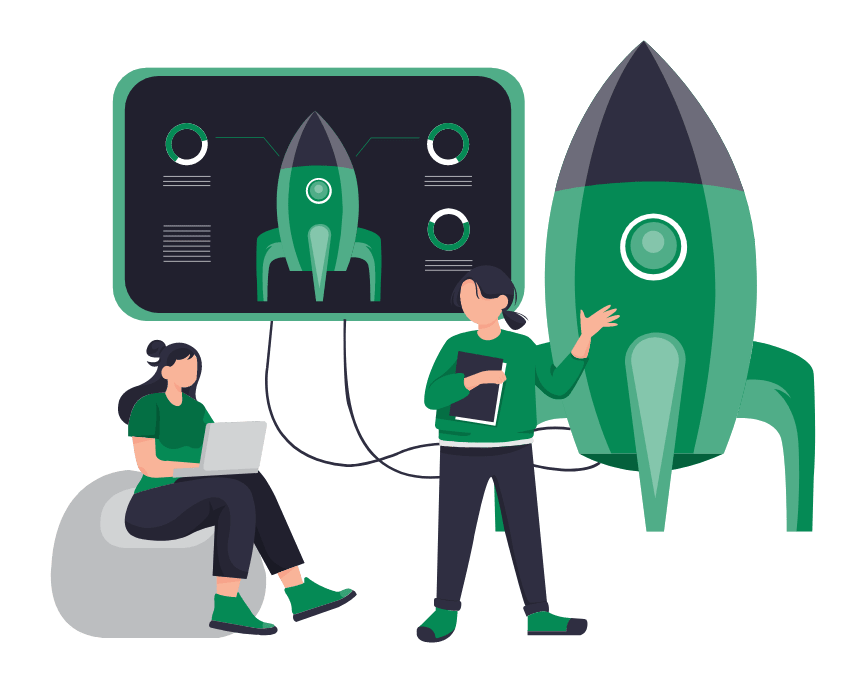 Thank you, we will contact you soon !
Start your way with digital success
The final estimated price is :
Select the subject of your inquiry
Please describe your request
Please be informed that when you click the Send button RPAiX will process your personal data in accordance with our Privacy Policy for the purpose of providing you with appropriate information.
Summary
| Discount : | |
| --- | --- |
| Total : | |