The web is your playground
Web Portal Development Services to empower your identity
Web portal development is transforming how organizations interact with customers, business partners, and employees. Moreover, this transformation is happening digitally, resulting in a more efficient, effective way of doing business.
A company may use web portals to give target users access to self-service functions, services, products, information, and communication tools. This makes it easier and faster for users to get what they need without going through customer service.
At RPAiX, we're passionate about web portal development. We've been doing it since 2012, and we're dedicated to creating custom web apps that meet your specific goals and needs. We'll take the time to study your future portal and make sure it has all the functionality you need to make it a success.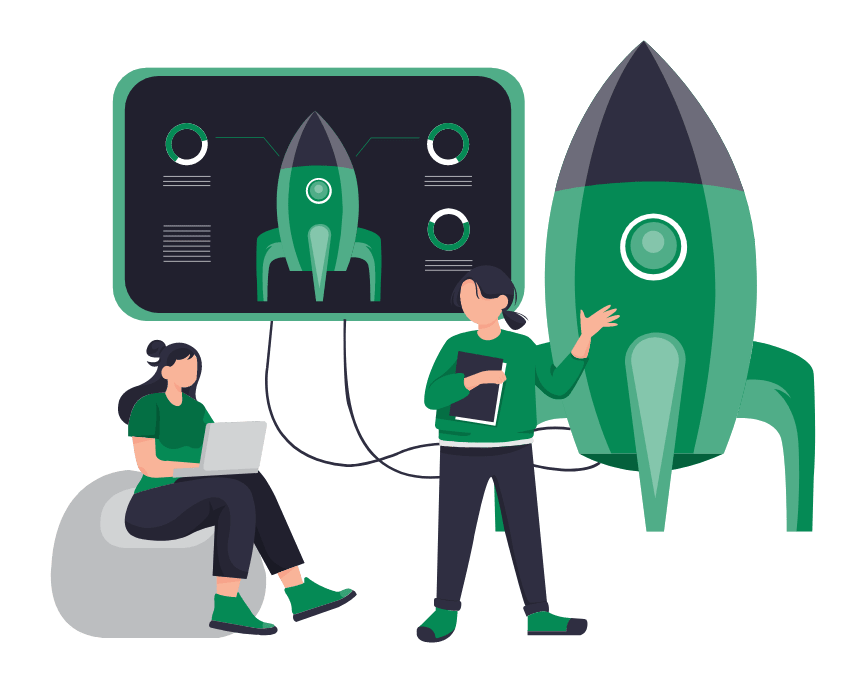 Thank you, we will contact you soon !
Start your way with digital success
The final estimated price is :
Select the subject of your inquiry
Please describe your request
Please be informed that when you click the Send button RPAiX will process your personal data in accordance with our Privacy Policy for the purpose of providing you with appropriate information.
Summary
| Discount : | |
| --- | --- |
| Total : | |