Planning and Forecasting
Supply Chain Management Consulting services to track your product's entire cycle.
Supply chain management (SCM) consulting analyzes how a company's supply chain operates and designs software to make it more resilient. This can help a company save money, improve its operations, and compete in today's marketplace.
We help businesses implement SCM solutions for visibility into the supply chain operations, analytics-driven planning, optimization, and risk management. Our team is passionate about assisting companies in running more efficiently and effectively!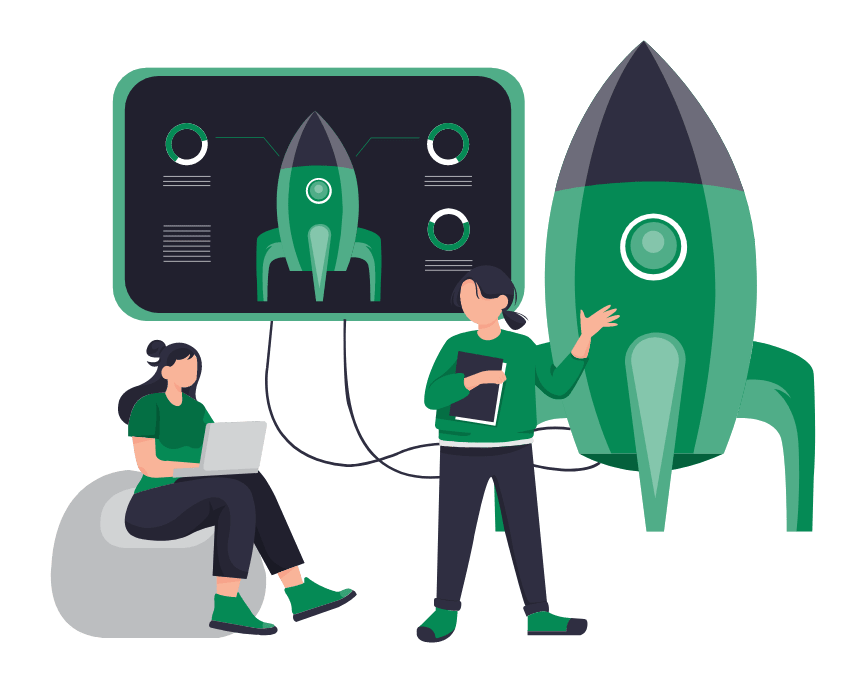 Thank you, we will contact you soon !
Start your way with digital success
The final estimated price is :
Select the subject of your inquiry
Please describe your request
Please be informed that when you click the Send button RPAiX will process your personal data in accordance with our Privacy Policy for the purpose of providing you with appropriate information.
Summary
| Discount : | |
| --- | --- |
| Total : | |