TRUSTED
SOFTWARE PRODUCT DEVELOPMENT SERVICES
Software product development refers to the creation of software products for individual users or businesses. RPAiX offers outsourced product development services that help create engaging, marketable software products.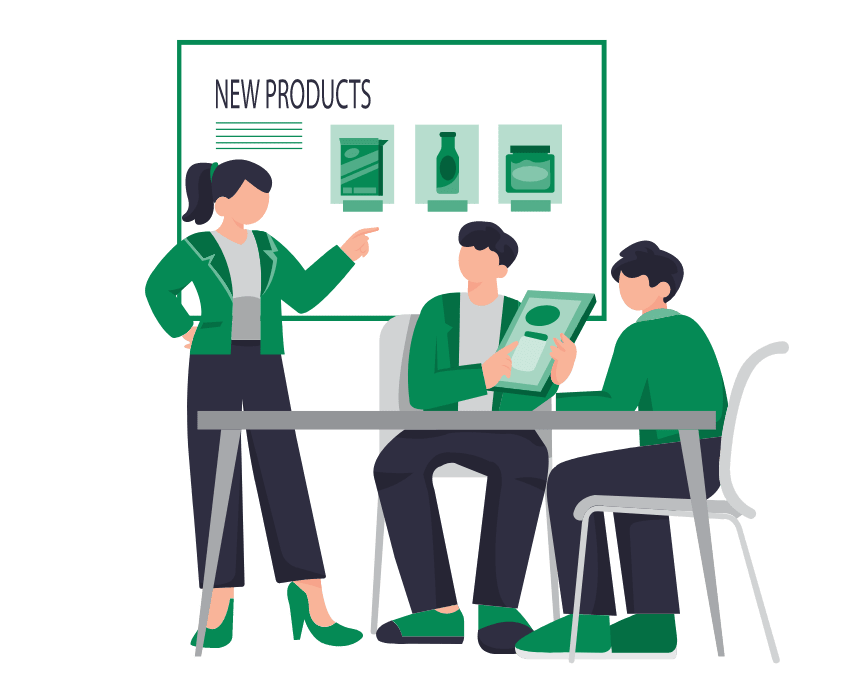 The Key Features We Develop for Market-Leading Products
We create SaaS, desktop, and mobile products that are based on the product idea and meet the needs of the target users.
LEGACY SOFTWARE MODERNIZATION
Have great faith in your idea?
RPAiX will help you create the product concept and will become your development partner.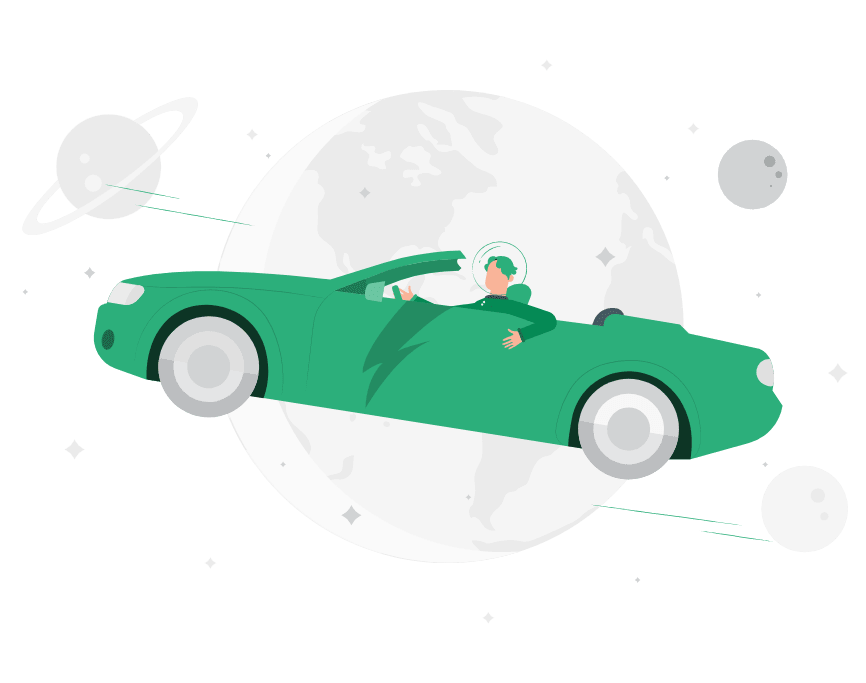 RPAiX Offers
Modernization that makes you smile!
We offer a FREE introductory meeting with our software product development team leaders
A great opportunity to learn about each other
In this meeting, we will discuss your idea, evaluate opportunities, and conduct a questions and answers session to learn more about capabilities and possibilities.
With rpaix, bring your product idea to life.
We are here to help you create a software product that is marketable and loved by your target audience. Take advantage of us. You will be extremely satisfied.