TRUSTED
SOFTWARE DEVELOPMENT SERVICES
Software development services include designing, engineering, supporting, and evolving software types. RPAiX creates high-quality software for banking, retail, logistics, energy, manufacturing, healthcare, and other industries.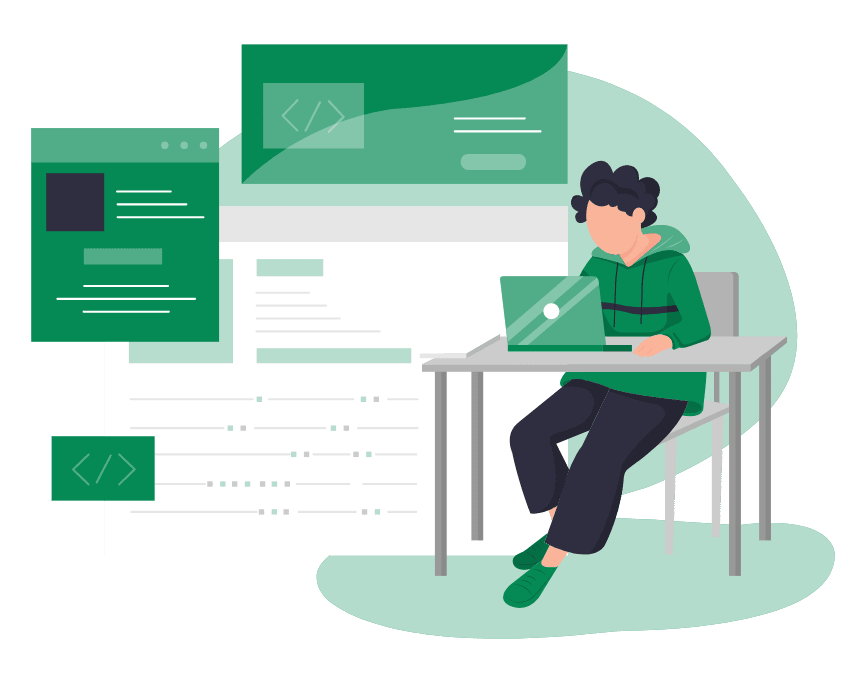 RPAiX is a software development company that has been serving small, medium, and large enterprises and software product companies since 2012 under Uniwebb Software.
Tell us the service you are looking for
Click the button below to jump to the detailed description of the service that interests you.
SOFTWARE OUTSOURCING
Software Development Outsourcing Stats
Did you know that more than 50% of Fortune 500 Companies Outsource software development?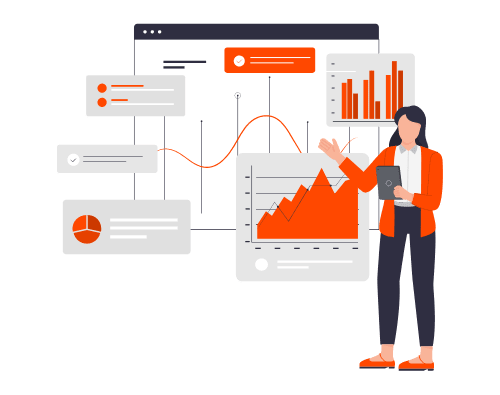 Software We Develop
Find out about each offering by clicking on the icons below
WHY RPAiX?
Key Company Numbers
OUR EXPERTS ARE CERTIFIED WITH
Among CLIENTS AND PARTNERS
Innovation Delivered
Software Development Steps
Why Customers Choose RPAiX?
Thank you, we will contact you soon !
Start your way with digital success
The final estimated price is :
Select the subject of your inquiry
Please describe your request
Please be informed that when you click the Send button RPAiX will process your personal data in accordance with our Privacy Policy for the purpose of providing you with appropriate information.
Summary
| Discount : | |
| --- | --- |
| Total : | |