TRUSTED
SOFTWARE DEVELOPMENT OUTSOURCING
Software development outsourcing allows you to delegate all or part of the software development tasks to a vendor. This helps to cover the cost of acquiring expertise or internal resources that are needed to support your digital transformation and business growth.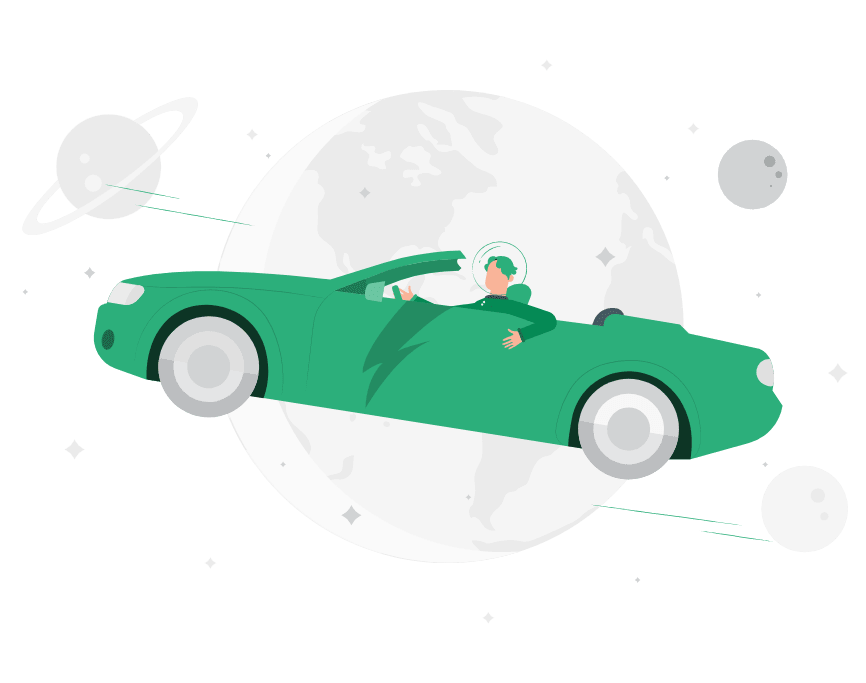 Benefits of Outsourced vs. In-house Development
SOFTWARE DEVELOPMENT OUTSOURCING
Looking for a Reliable Software Development Partner?
RPAiX is a software development company that has been providing serving for the past 10+ years. We are a US-based business with development centers located in Eastern Europe/EU. Our company caters to both IT enterprises and software product companies. We follow ISO quality system, which allow us to deliver projects on schedule, within budget, according to customer's quality requirements.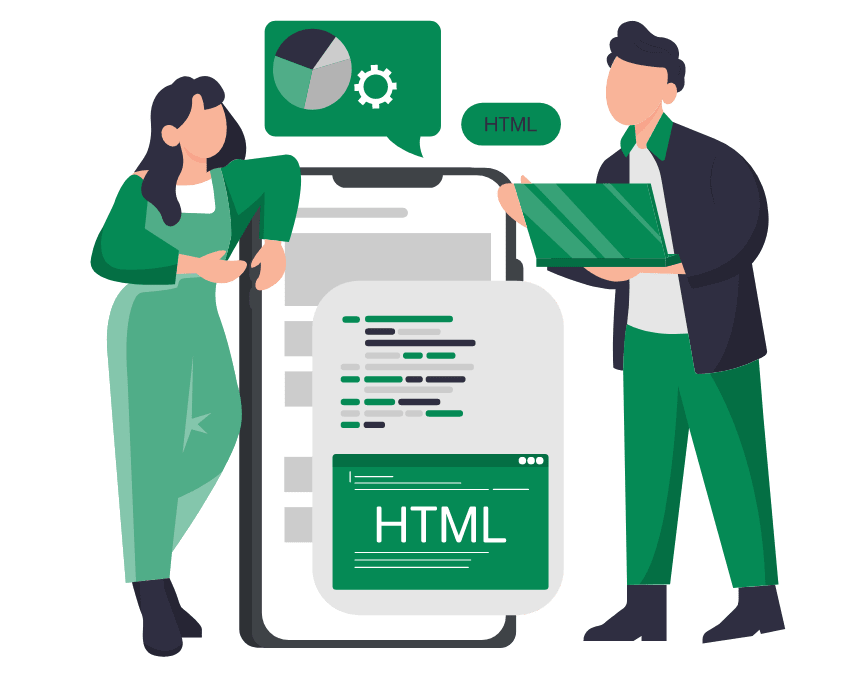 Outsourcing Models RPAiX Offers
Modernization that makes you smile!
Get top-quality software in a short time frame and within your budget
RPAix offers a structured development process, with current methodologies, optimized resources, an automated pipeline, and a well-organized project management system.
Doubt whether to Outsource Software Development?
We will evaluate your situation, and then prepare a feasibility analysis with the TCO calculation.