TRUSTED
SOFTWARE DEVELOPMENT

FEASIBILITY

STUDY
A software engineering feasibility study evaluates software development projects' viability and profitability. RPAiX, an IT consulting firm with ten-plus years of experience, helps businesses understand if a new project is worth their time and money.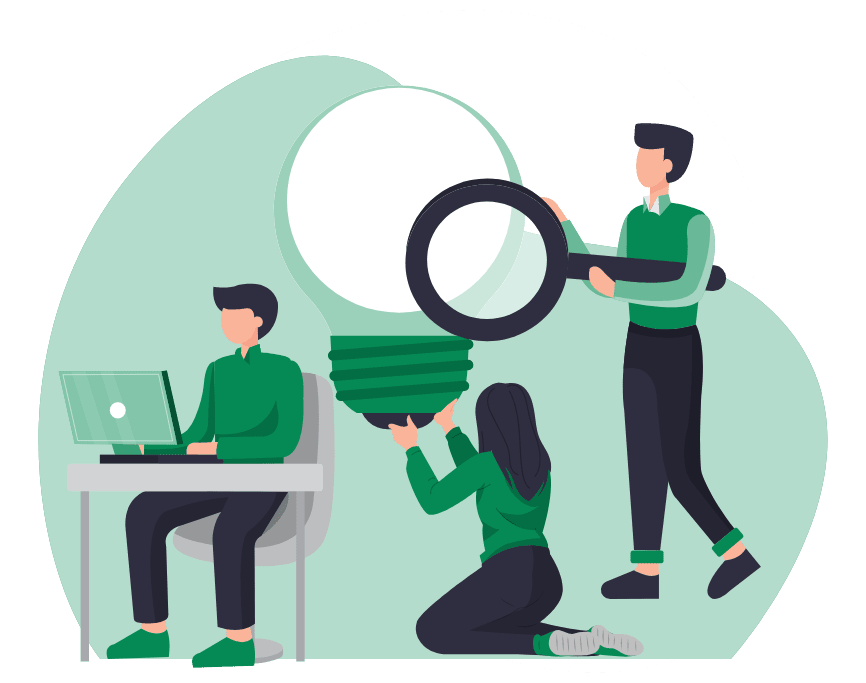 Dedicated to Feasibility Study. Committed to Care.
Are you unsure about the technical viability and economic viability of a software development initiative?
What do you get from a feasibility study report?
We will analyze your business requirements, goals, and current business processes in order to prepare a feasibility research report. Our report contains:
Get your

Proof of Concept (PoC).
You can also choose to receive a small proof of concept ("PoC ") to test and validate the selected technologies. RPAiX ships a PoC in 2 to 3 weeks.
How Much Will a Feasibility Study Report Cost?
A simple feasibility study on a business idea can cost you up to $10,000. A feasibility study typically costs 10% of the project budget or business construction cost.
Be confident in your new project!
You have the final say. To help you make the right decision regarding software implementation, request a professional project feasibility analysis.