Whatever You're Into, Get Into Saas.
SaaS Consulting Services for SMEs
SaaS Consulting Services helps you overcome your lack of product management expertise and turn your vision into a turnkey SaaS product development plan.
RPAiX has 12 years of IT experience and can help you make important product design, development, and management decisions. Our SaaS consultants are available to assist you at every stage of your product's life cycle, from pre-launch through product maturity.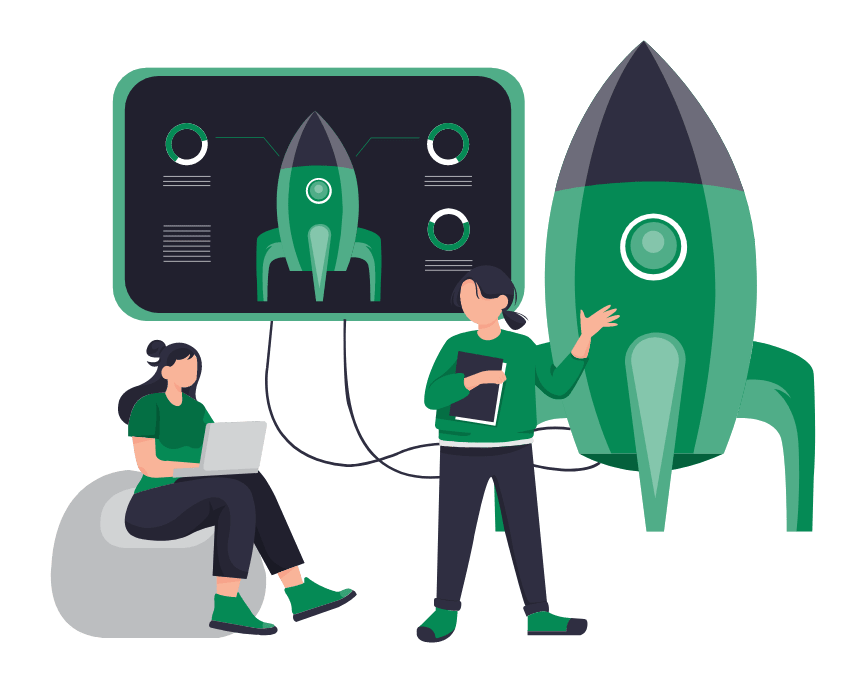 Thank you, we will contact you soon !
Start your way with digital success
The final estimated price is :
Select the subject of your inquiry
Please describe your request
Please be informed that when you click the Send button RPAiX will process your personal data in accordance with our Privacy Policy for the purpose of providing you with appropriate information.
Summary
| Discount : | |
| --- | --- |
| Total : | |