Warning - Unauthorized Use of RPAiX Trademark
Intellectual Property Protection
Date: June 30, 2022
The term "RPAiX," including variations such as "rpaix" and "RPAIX," is a registered and protected trademark owned by RPAiX LLC., represented by its official logo. This trademark is safeguarded by intellectual property laws, not only within the United States but also internationally. Its unauthorized use in any form or color, whether explicit or implied, including as part of any name or slogan, is strictly prohibited worldwide. Any individual or entity found to be using the term "RPAiX" or its variations without explicit permission from RPAiX LLC and its authorized representatives is subject to legal action as permitted by applicable international laws and treaties.
Unauthorized use may result in legal consequences, including but not limited to financial penalties, injunctive relief, and damages. This notice serves as a warning to all potential violators that any misuse or infringement of the "RPAiX" trademark, as well as its corresponding logo, will not be tolerated and will be vigorously pursued through legal channels.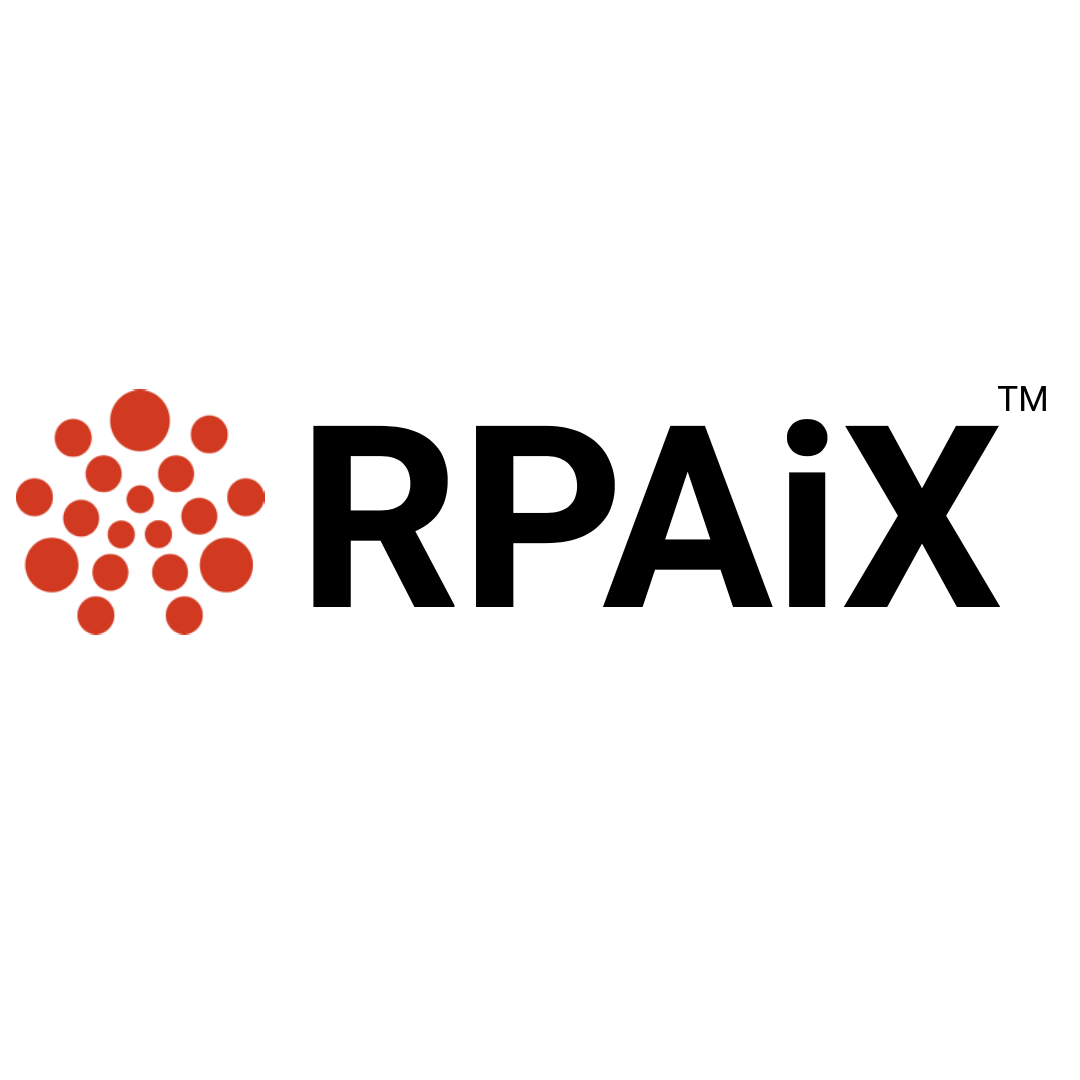 For inquiries or permission requests related to the use of the "RPAiX" trademark and its associated logo in an international context, please contact RPAiX LLC directly.
Legal Disclaimer: This statement serves as a general notice and does not constitute legal advice or a legal document. For specific legal concerns or inquiries, it is advisable to consult with a qualified attorney experienced in international intellectual property law.