TRUSTED
LEGACY SOFTWARE MODERNIZATION
Modernization services keep legacy apps relevant and cost-efficient while keeping them current to business requirements. RPAiX has been involved in software development since 1989. We offer app modernization services to update apps without causing any disruption to your business operations.
What types of apps we modernize?
LEGACY SOFTWARE MODERNIZATION
Discover new value in your Legacy Apps
RPAiX specialists are available to assist you during the legacy app improvement cycle. They can conduct a feasibility study, design an optimal solution for your application, and implement it consistently. We have ISO 9001 and ISO 27001 certifications. Our quality management system is robust, and we guarantee that our cooperation does not pose any security risks to customers' data.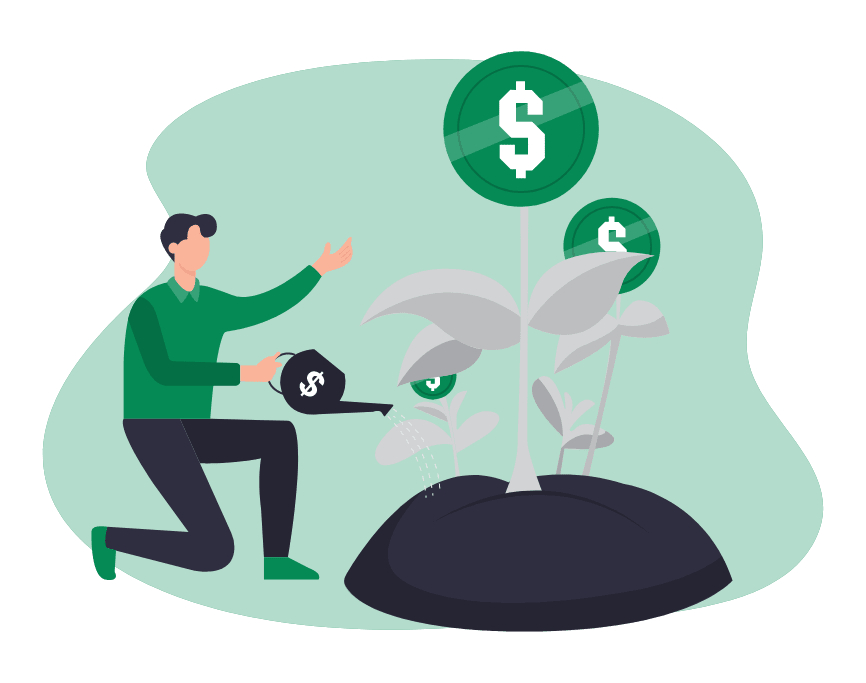 Components We Modernize
Modernization that makes you smile!
Legacy Software Conversion Investment
Legacy Application Modernization Key Cost Factors
Complexity of applications and their dependencies.
The life expectancy of the application, its cloud migration readiness and the scope of infrastructure and code changes required.
The amount of modernization automation and the costs of modernization-related software licenses.
The required testing efforts.
Let's talk about how we can improve the efficiency and agility in your apps.
RPAiX will thoroughly examine your legacy code, infrastructure, and mine requirements. Then we will provide you with detailed guidance on how to make the most of previous investments.