TRUSTED
IT STAFF AUGMENTATION SERVICES
RPAiX is a team of 1000+ IT professionals. We can help you strengthen your development team by providing the IT resources required. We offer talent in all IT roles including software programming, UX, UI design, testing and DevOps.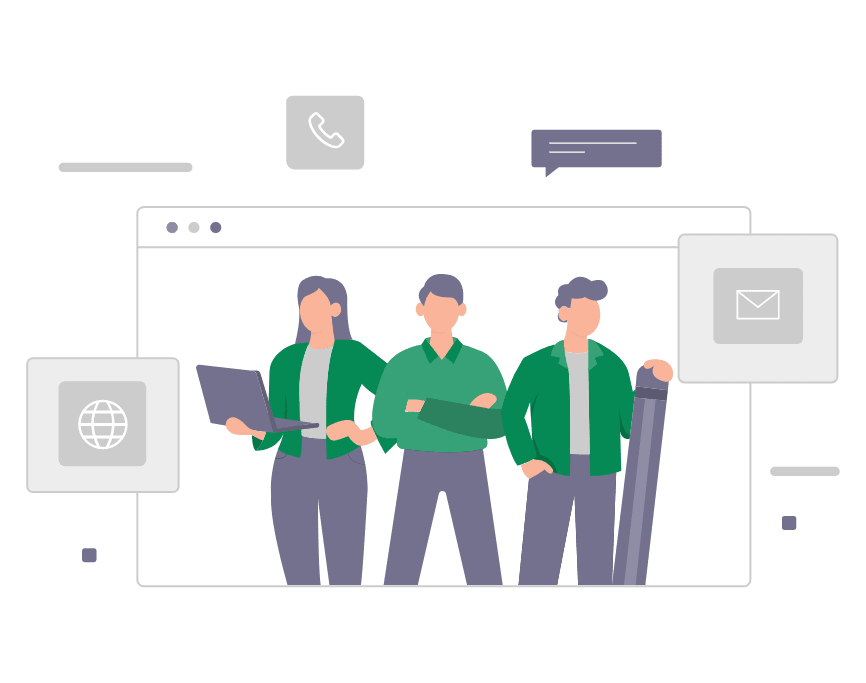 We support the following models of outsourcing cooperation
We offer IT staff augmentation to help fill in the gaps in your project's skills.
SOFTWARE DEVELOPMENT OUTSOURCING
Looking for a Reliable Software Development Team Augmentation Partner?
RPAiX is a software development company that has been providing serving for the past 10+ years. We are a US-based business with development centers located in Eastern Europe/EU. Our company caters to both IT enterprises and software product companies. We follow ISO quality system, which allow us to deliver projects on schedule, within budget, according to customer's quality requirements.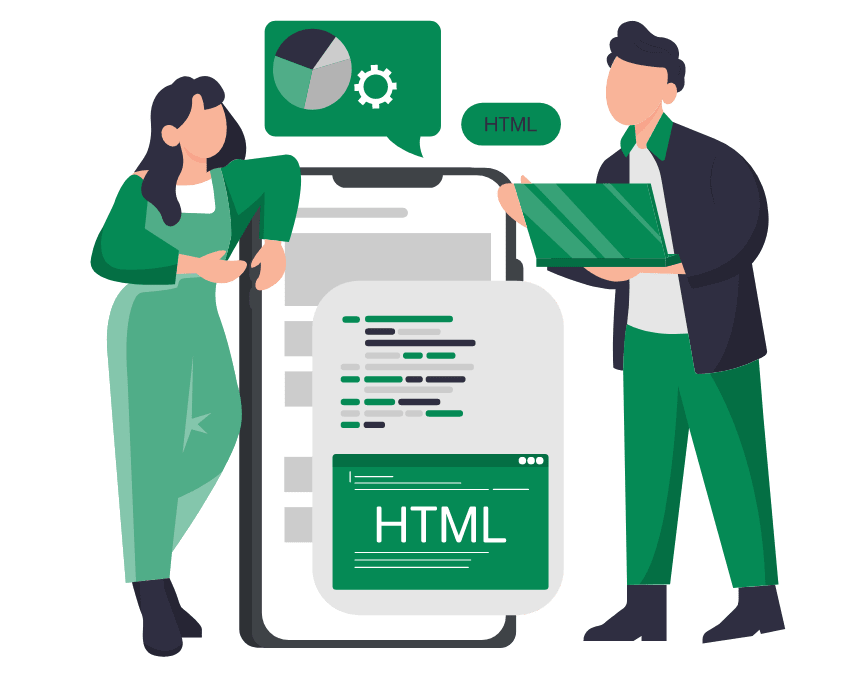 Key Advantages of RPAiX's Approach to IT Staff Augmentation
Modernization that makes you smile!
Complement Your Project Team with Extra Skills
RPAiX's expert team can temporarily augment your team. This will allow you to get started and move your project forward faster, without having to commit to long-term staff.
Doubt whether to Augment Your Software Development Team?
We will evaluate your situation, and then prepare a feasibility analysis with the TCO calculation.