Free yourself from servers by moving to the Cloud
IT Infrastructure Services to Give You Peace of Mind.
IT infrastructure services include administration, monitoring, troubleshooting and optimization of corporate IT infrastructures. RPAiX has been providing IT infrastructure and data analytics services since 2015. This helps companies to keep their IT infrastructures operational, reliable, and cost-efficient.
Embrace the future of IT today.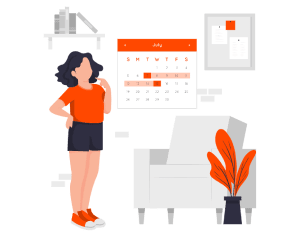 Where IT meets magic ✨
Let Our IT Experts Take Care of Your IT Infrastructure
Get in touch with our team to learn more about the best ways to manage your IT infrastructure and accelerate its modernization.
Thank you, we will contact you soon !
Start your way with digital success
The final estimated price is :
Select the subject of your inquiry
Please describe your request
Please be informed that when you click the Send button RPAiX will process your personal data in accordance with our Privacy Policy for the purpose of providing you with appropriate information.
Summary
| Discount : | |
| --- | --- |
| Total : | |