Hire Dedicated React Native Developers
A team of over 200+ skilled tech professionals.

With an average of four years experience, seasoned developers

Dozens upon Dozens of Successful Cases in Our Portfolio

React Native developers are in the 36+ talent pool
Why Hire Dedicated Flutter Developers at RPAiX?
Hire English-Speaking React Native Developers
To Boost Your Team!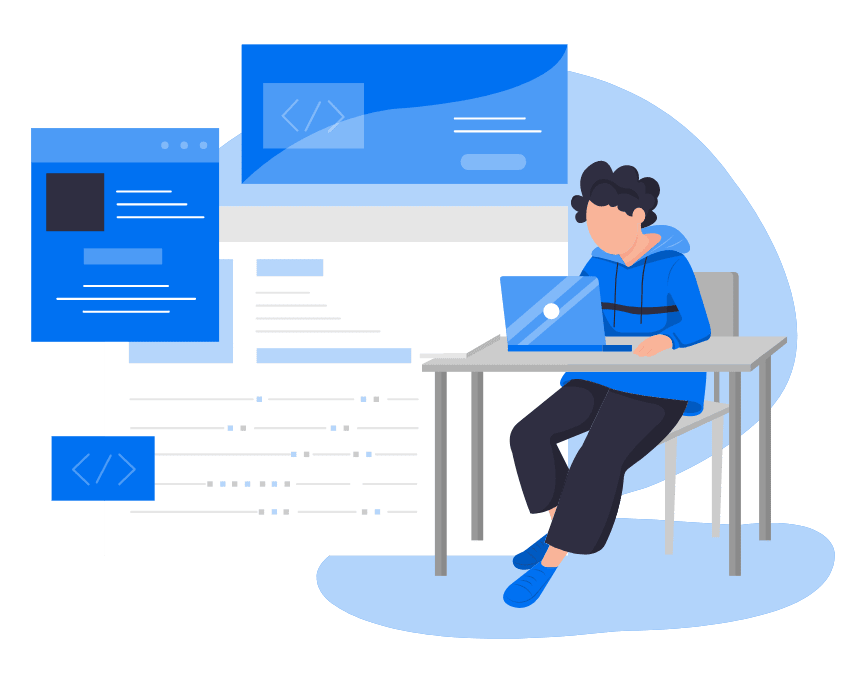 Few words from our developers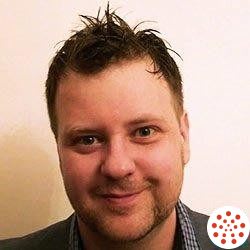 software development
allowed me to manage various projects, from simple social media apps to complex high-load systems. Customers' ideas are what drive me to new accomplishments. We find new solutions to real problems every time we face them. It is truly unique.
My 15+ years of experience in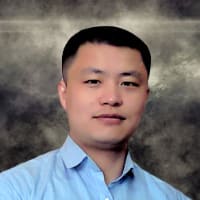 With over 10+ years of experience in full-stack development and delivering user-centric software and solutions, diverse projects, ambitious goals, and myriad challenges are just three guiding principles that keep us going. RPAiX is what I love about it. It allows me to get involved in meaningful projects that bring real value to our customers. To create high-quality software products.

Our philosophy is based on a result-oriented approach to work.
We treat all projects with the same success-oriented approach to detail, from MVPs to enterprise-level software. This allows us to deliver real-life solutions and appeals to users.
Steps to Hire Flutter Developers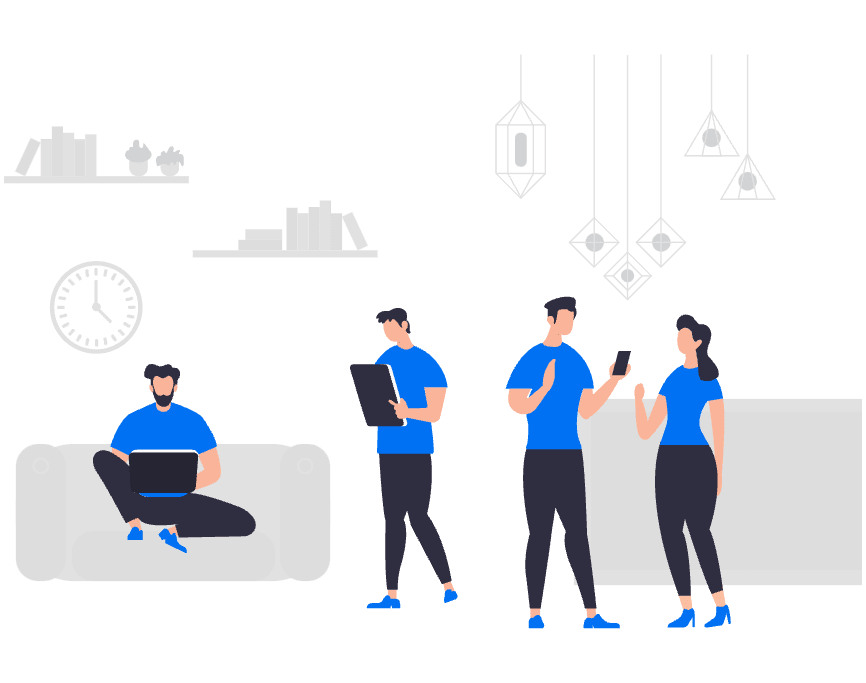 Discovery Phase
In this stage, we review your requirements to build a picture of the right candidate for your project. Next, we evaluate your needs and choose the team structure. We will then select the interview date and shortlist those best fit for the project.
Interview React Native Developers
Interviews are arranged to evaluate the soft and hard skills of potential candidates. In addition, you can assess their code reviews and take part in test assessments.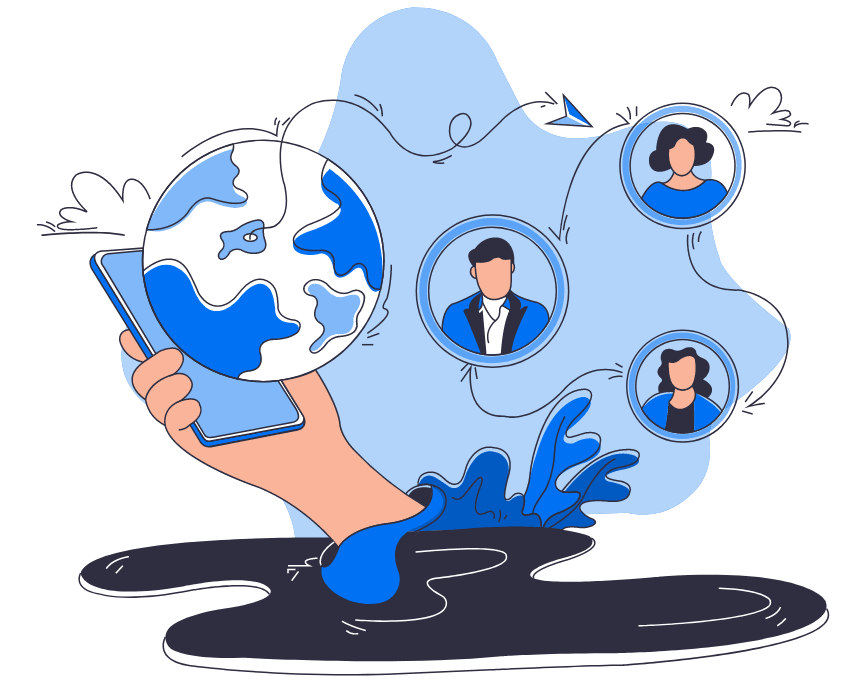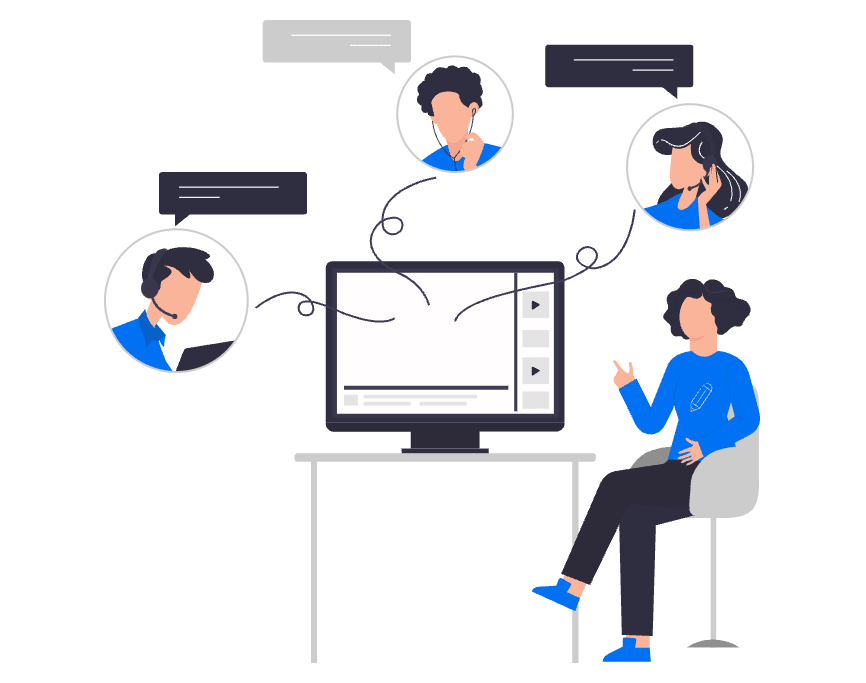 Start Your Project
We agree to the terms of our collaboration, and then we gather a group of React Native developers who will start working on your project. This stage allows you to decide the extent of your involvement. You can either manage your team or hire a professional project manager to oversee the development.
Hire Top React Native Developers to Augment Your Team
With Quality Curated Talents!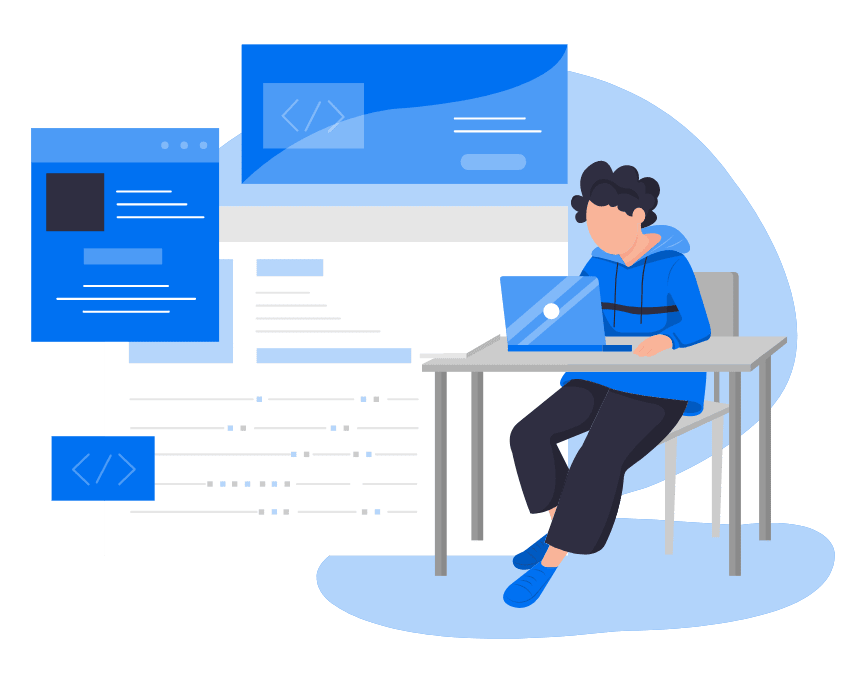 Babel

TypeScript Compiler
Fetch API

Axios

Frisbee

WebSockets
Adobe Creative Cloud

Sketch

Figma
Frequently Asked Questions
What is the minimum React Native group size at RPAiX?
We will contact you to initiate a discovery process to learn more about your needs and help select the best candidates. Then, we can provide the developers you require, whether you need one or multiple.
Our pool includes over 200 tech specialists with extensive experience and expertise in various techs. React Native has been in existence since its founding. Our team is familiar with this framework and can provide the solutions you seek.
How do you communicate with clients and your team?
Once we have assembled React Native developers, the terms of our cooperation are agreed upon, and you will be able to determine your participation in the project. Again, we are flexible in this area, which allows you to choose how your software engineers will be managed.
How do I find out more about the experience and expertise of React Native developers?
Once you give us the essential requirements for React Native developers, we begin to handpick the candidates best suited to your project. Then, the interviewing process starts, and you can talk to potential team members.
How should you approach onboarding?
If you wish to delegate your project, our React native engineers will form a team with a manager and get started on your product. First, we define the project scope and requirements, establish SMART goals, and break the project into sprints. After this, we provide detailed information about our workflow and accurate estimates. Once we have agreed on our terms of collaboration, we move on to the development phase.
Hire Top React Native Developers to Augment Your Team
With Quality Curated Talents!
Thank you, we will contact you soon !
Start your way with digital success
The final estimated price is :
Select the subject of your inquiry
Please describe your request
Please be informed that when you click the Send button RPAiX will process your personal data in accordance with our Privacy Policy for the purpose of providing you with appropriate information.
Summary
| Discount : | |
| --- | --- |
| Total : | |