AI based document processing
Document Automation Software | Key Features and Platforms
Documentation automation software dramatically reduces the time needed to draft formal documents such as financial statements, invoices, government forms, and employment contracts. This is done using reusable document templates that leverage conditional logic and connected data sources. Additionally, documentation automation software integrates with OCR, DMS, and CRM for added efficiency.
If you're looking for a platform-based documentation automation solution, you can expect to pay around $30,000 to $50,000 for implementation costs.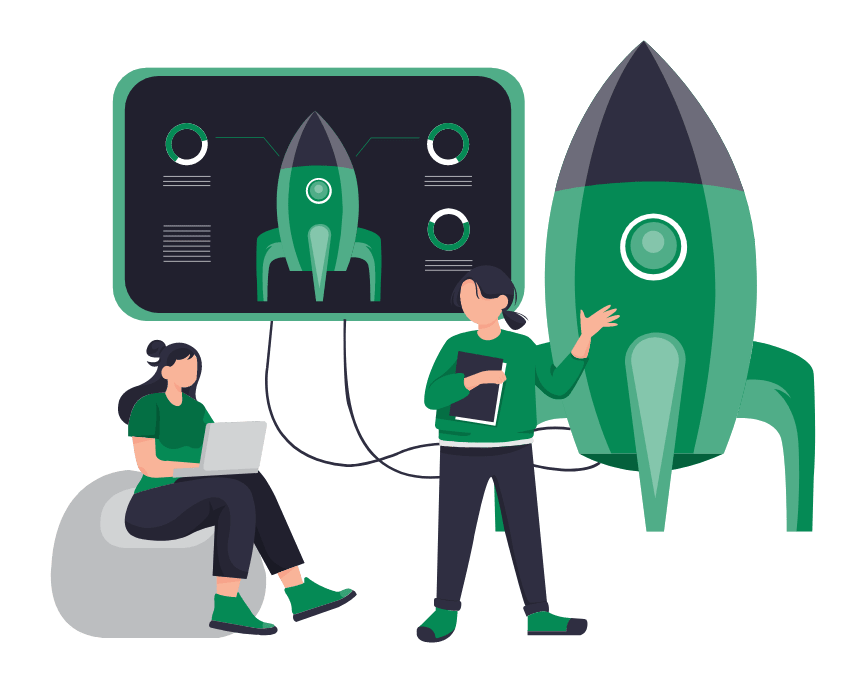 Thank you, we will contact you soon !
Start your way with digital success
The final estimated price is :
Select the subject of your inquiry
Please describe your request
Please be informed that when you click the Send button RPAiX will process your personal data in accordance with our Privacy Policy for the purpose of providing you with appropriate information.
Summary
| Discount : | |
| --- | --- |
| Total : | |