Data analytics is the creation of an infrastructure to support data analysis, aggregation and reporting. RPAiX is an experienced provider of data analytics services support by our client project management system and can provide tailored business analytics solutions for both complex and simple needs.
Embrace excellence, embrace changes, embrace data.
Data Analytics Services for All Your Data Needs
We are here to make your data shine.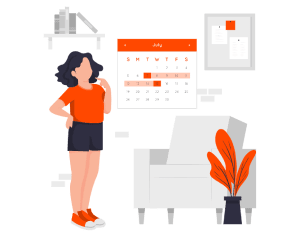 Are you Tired of big talks? Try big data.
Let your data speak, and your money talk.
RPAiX can help you create transparent and accurate analytics and reporting that will eliminate any guesswork from your business processes and reveal new profit opportunities.
Thank you, we will contact you soon !
Start your way with digital success
The final estimated price is :
Select the subject of your inquiry
Please describe your request
Please be informed that when you click the Send button RPAiX will process your personal data in accordance with our Privacy Policy for the purpose of providing you with appropriate information.
Summary
| Discount : | |
| --- | --- |
| Total : | |