From Inexperienced to Seasoned
Custom Software Development in El Dorado Hills
Custom Software development in El Dorado Hills, CA includes both pre-scheduled meetings and ad-hoc discussions on milestones. RPAiX  has 12 years of experience in IT and offers custom software development to companies, startups, and software product companies located or operating in Sacramento.
We provide complete visibility into the development process through on-site visits and daily communication.
RPAiX provides custom software development services to help cover in-house resource limitations and manage and execute large-scale development projects. With on-site visits to ensure transparency and productivity, we offer a KPI-based contract and an agreement that guarantees accountability.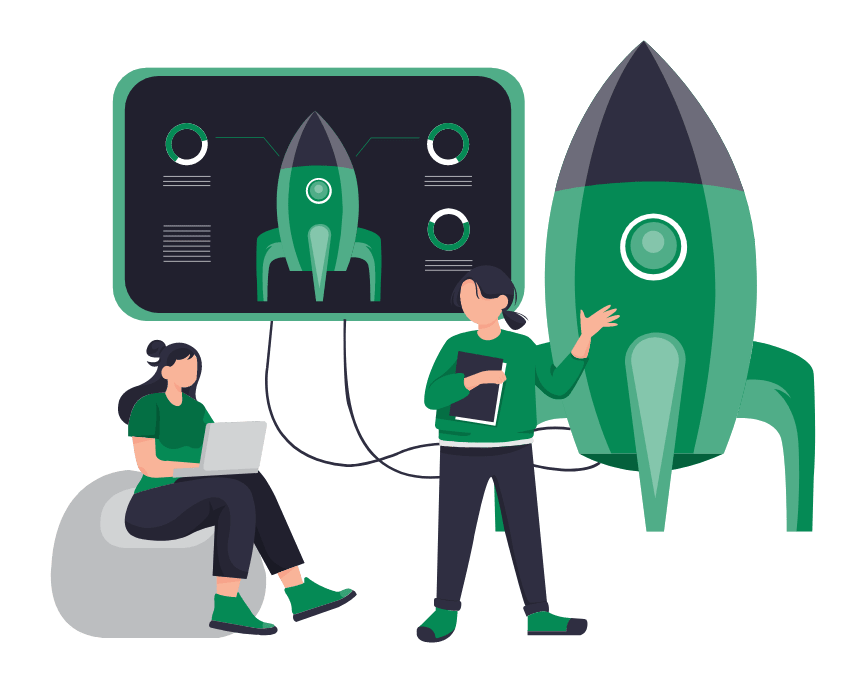 Thank you, we will contact you soon !
Start your way with digital success
The final estimated price is :
Select the subject of your inquiry
Please describe your request
Please be informed that when you click the Send button RPAiX will process your personal data in accordance with our Privacy Policy for the purpose of providing you with appropriate information.
Summary
| Discount : | |
| --- | --- |
| Total : | |