From Inexperienced to Seasoned
Computer Vision Consulting to Help You Analyze Images.
Computer vision works in the same way as human vision. It processes images, videos, and live data to produce visual information.  This allows for more accuracy and lowers costs.
RPAiX helps product and non-IT businesses gain a competitive advantage by developing Image Analysis software.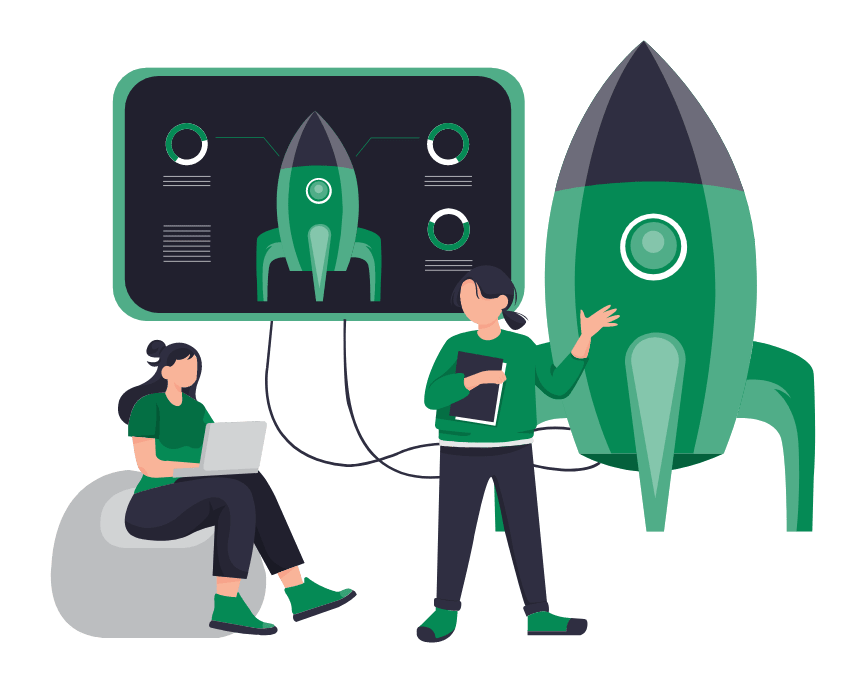 Thank you, we will contact you soon !
Start your way with digital success
The final estimated price is :
Select the subject of your inquiry
Please describe your request
Please be informed that when you click the Send button RPAiX will process your personal data in accordance with our Privacy Policy for the purpose of providing you with appropriate information.
Summary
| Discount : | |
| --- | --- |
| Total : | |