AI POWERED LIVE CHAT
FOR WEB HOSTING COMPANIES
AI Powered live chat and support for web hosting companies by RPAiX automates applicants communication. Our optimized Live Chatbot platform for web hosting companies and the conversational market allows you to improve customer service and increase sales for your web hosting company..
Here's Why You Need to Use RPAiX Live Chat Tool to improve customer service and increase sales for your web hosting company.
TYPING INSIGHTS
Understanding your customers
Clients sometimes find it difficult to express their feelings. Although they can rewrite messages several times before sending them, the message still needs to be clarified. RPAiX live chat lets you see what visitors are typing before sending the message. As a result, you'll be able to understand your customers better, offer excellent support and increase sales.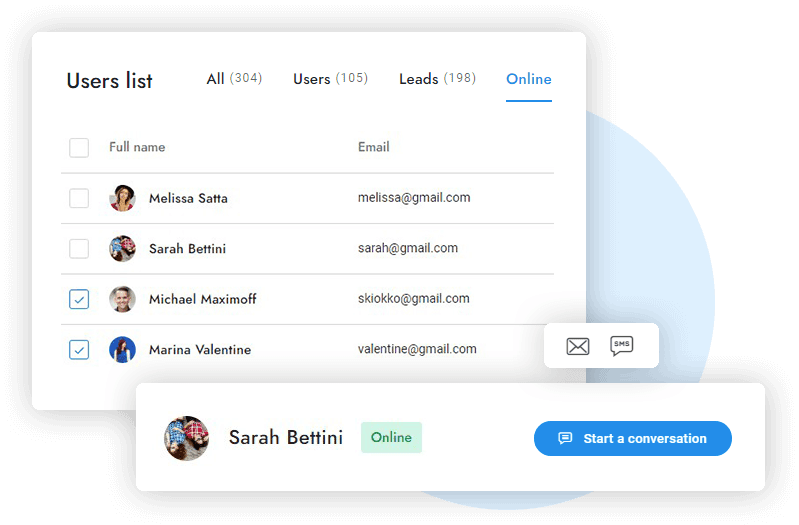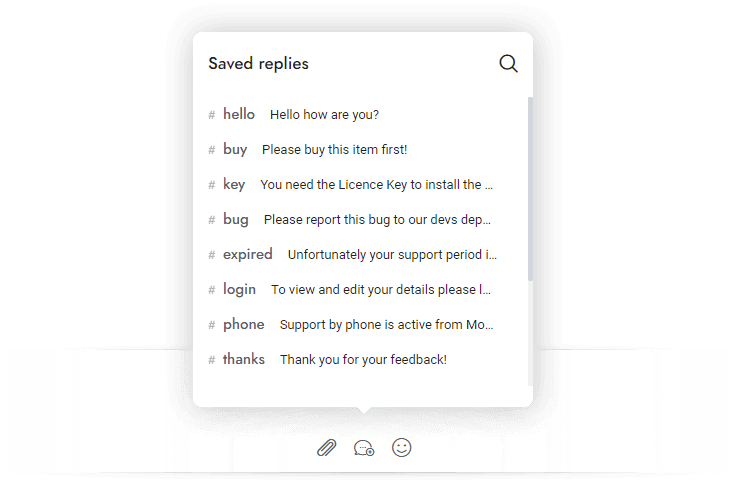 COMMON QUESTIONS
Answer common questions in no time
RPAiX Live Chat allows you to prepare answers to common questions and send them in just a few clicks. This saves time and helps your support and sales teams keep time for more critical chats.
SAVE AN ADDITIONAL 30%
Launch Giveaway Offer
Limited time offer to the first 100 users only.
Enterprise features included in the Free plan.
0

days
00

hr
00

min
00

sc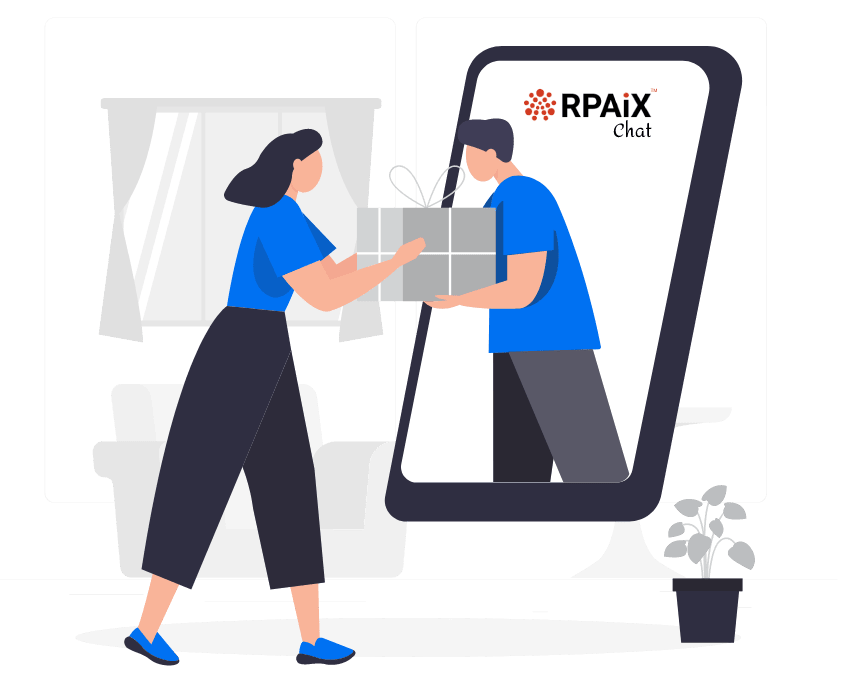 KNOWLEDGE BASE
Help customers help themselves
RPAiX live chat platform allows you to create a help center to provide your customers with quick access to FAQs, how-to guides, and other information about your web hosting services.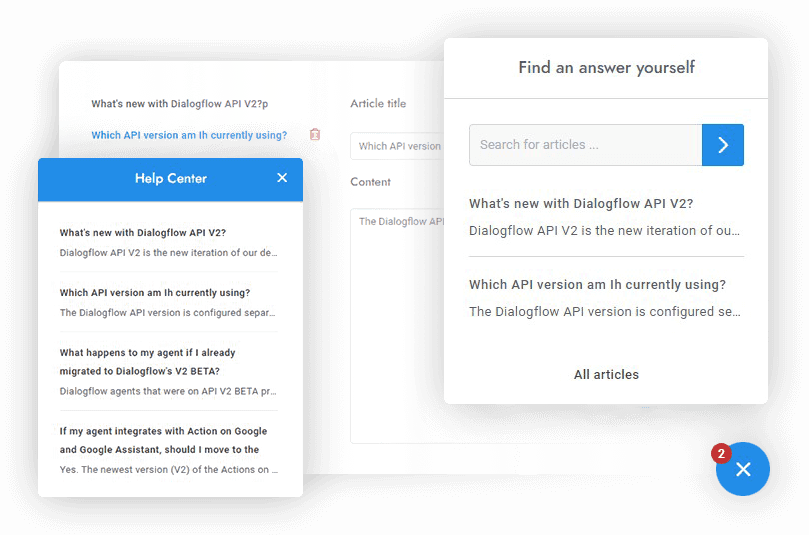 REPORTS
Monitor your performance
Continuously analyze the chat activity on your website and get detailed statistics about the chat volume, engagement rates, customer satisfaction, etc.
Try RPAiX live chat even with a single step, and enjoy a smooth communication with your web hosting customers in no time.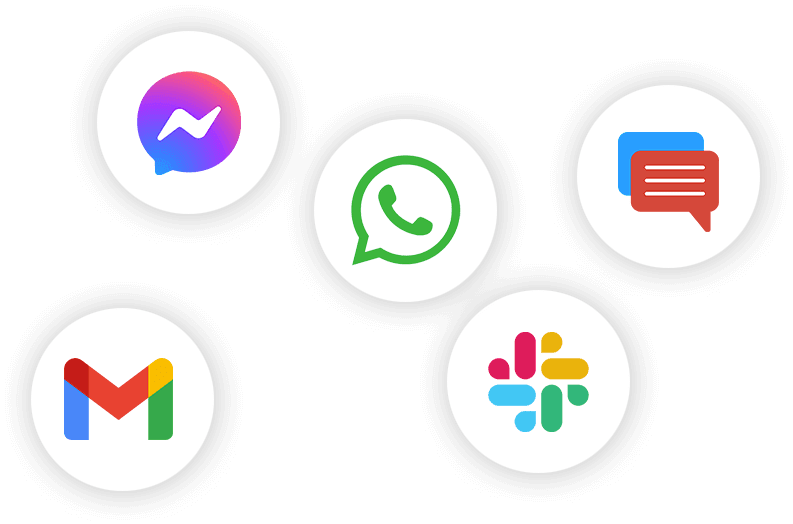 INTEGRATION
Incorporate RPAiX live chat into your work flow
Your website should have a live chat widget. RPAiX live chat lets you customize the chat widget appearance to fit your website design. For example, you can change your chat widget's color, background, text, position, and sound, and many other live chat features
CUSTOMER SERVICE
Customer services is our top priority
RPAiX Live Chat has a help center. If you have any questions, please get in touch with us. Our support team can assist you, whether you are a paid client or a free user. They will respond quickly and help ensure your product knowledge is well understood.