AI POWERED LIVE CHAT
FOR TRAVEL ANS TOURISM
AI Powered live chat and support for travel and tourism by RPAiX automates applicants communication. Our optimized Live Chatbot platform for travel and tourism and the conversational market allows your agents to quickly answer customer questions and make more bookings.
Here's Why You Need to Use RPAiX Live Chat Tool to assist travel agents to quickly answer customer questions and make more bookings.
OMNI-CHANNEL
Can answer all travel queries in one app
Integration of RPAiX Live Chat with Facebook,  Telegram, Twitter, WhatsApp and Google Business allows your travel agents to handle chats from multiple channels through one app.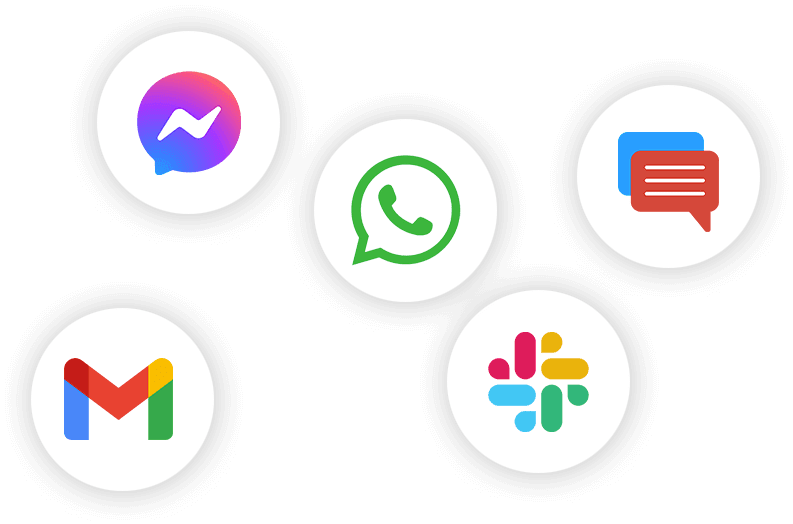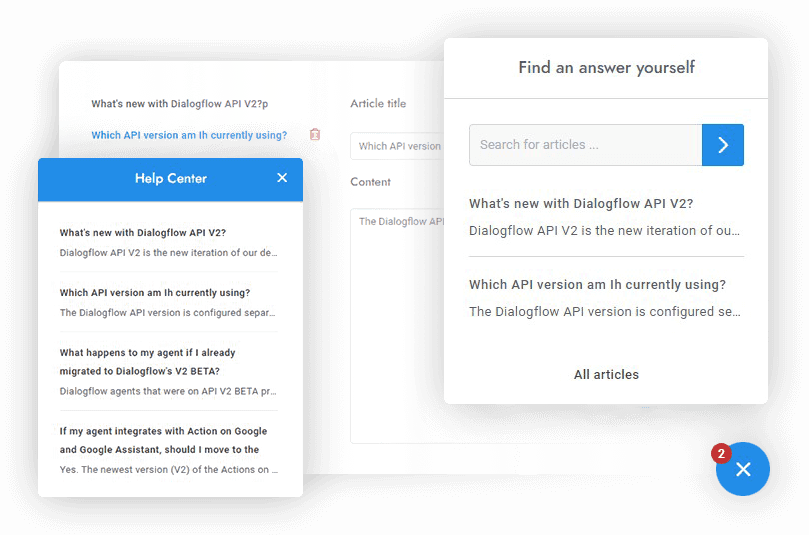 KNOWLEDGE BASE
Answer common questions quickly
Your customers can find all the information they need about your agency, tour packages, payment, and more in your help center. In addition, RPAiX Live chat is a great way to provide articles recommendations and reduce the number of repeat queries for your agents.
SAVE AN ADDITIONAL 30%
Launch Giveaway Offer
Limited time offer to the first 100 users only.
Enterprise features included in the Free plan.
0

days
00

hr
00

min
00

sc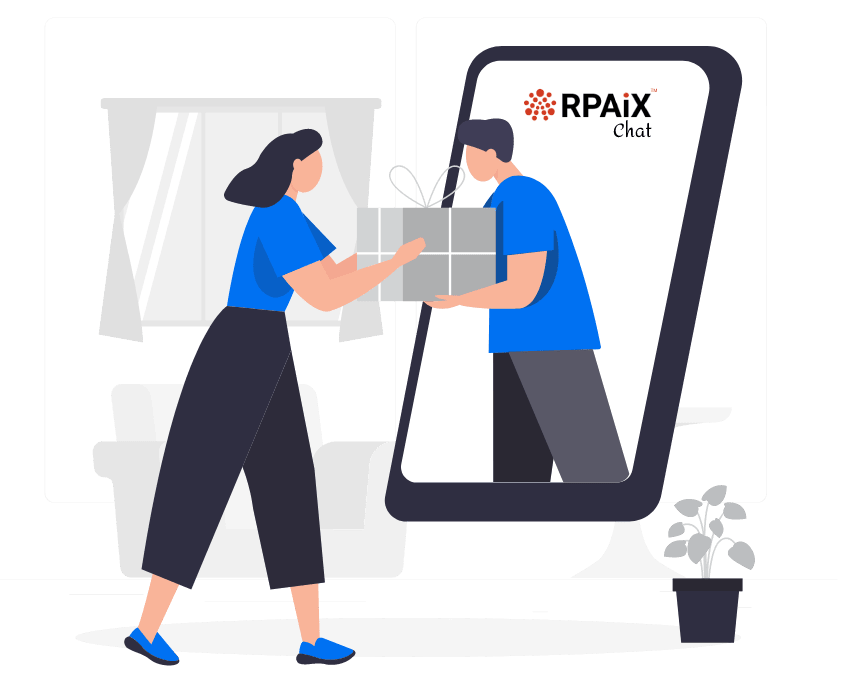 CHATBOTS
Chatbots are available 24/7
RPAiX Chatbots can answer customer questions, generate leads and then transfer these leads to your travel agents.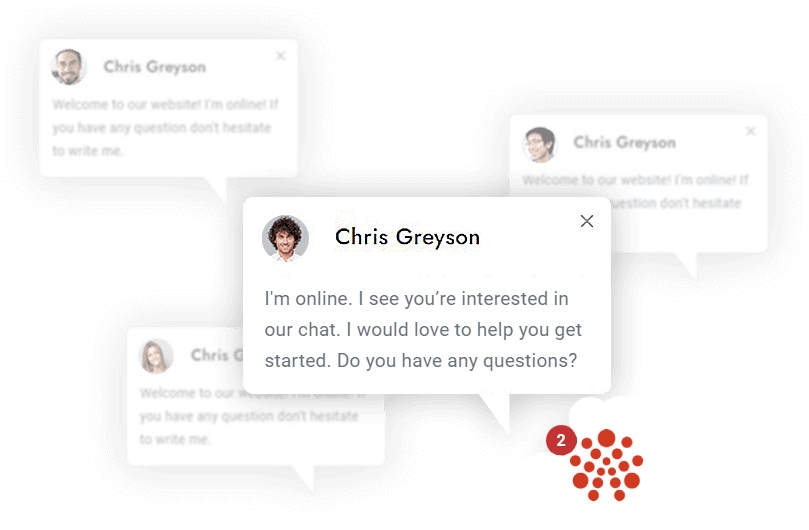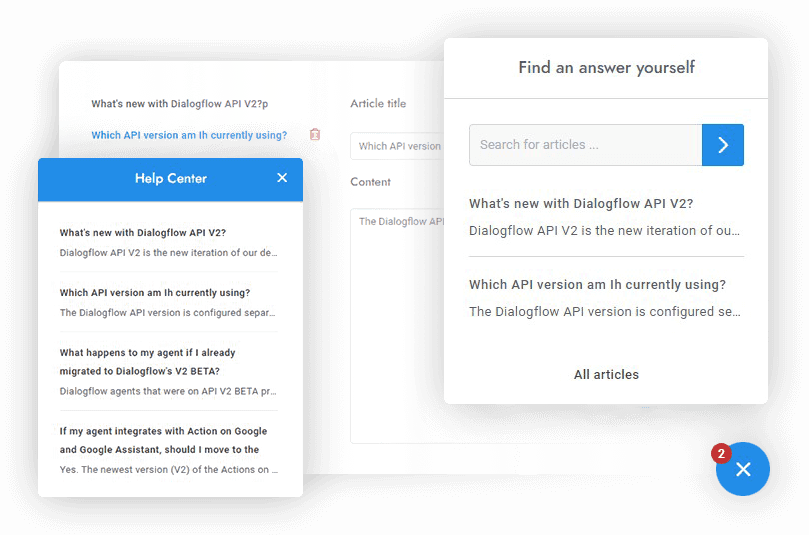 KNOWLEDGE BASE
Answer customers' FAQs
All the information your customers need about your agency, tour packages and payment can be found in your FAQ section. RPAiX Live Chat is another great option to offer articles recommendations and decrease the number of repeated queries for your agents.
Try RPAiX live chat even with a single step, and enjoy a smooth communication with your travel agency customers in no time.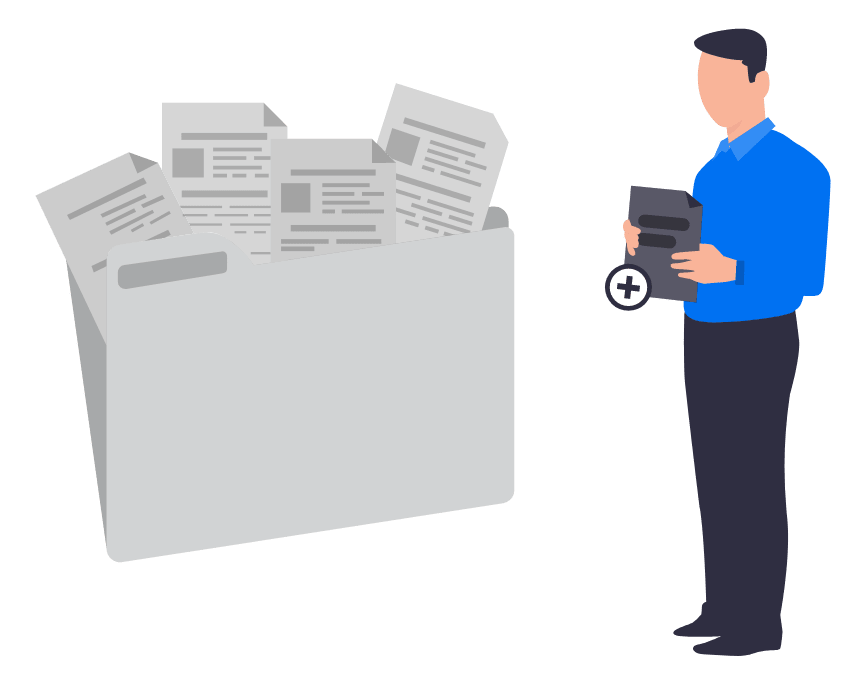 FILE EXCHANGE
Exchange files with your clients
Your website visitors can send images of the places they want to visit. In addition, you can share travel brochures and guidebooks directly with your customers via live chat to help them plan their dream vacations.
CUSTOMER SERVICE
Offer outstanding customer services
RPAiX Live Chat can be added to your website and allows prospects to chat online with real estate agents 24/7. Assist property owners with placing their listings on the website and helping visitors find the perfect property to buy or rent.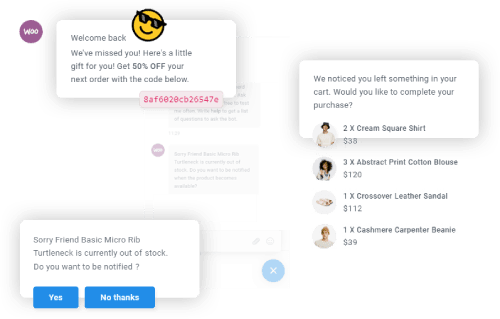 REPORTS
Monitor chat performance
Get detailed reports about proactive chats, customer satisfaction, and the performance of your agents.
COST SAVINGS
Lower your phone bills
It is expensive and time-consuming to answer travel questions via telephone. In addition, you can only respond to one question at a given time. RPAiX Live Chat allows travel agents to chat with multiple customers and address their questions quickly. RPAiX Live chat widget can be added to your tourism and travel website. This will reduce costs and increase bookings.