AI POWERED LIVE CHAT
FOR STARTUPS
AI Powered live chat and support for startups by RPAiX automates customer communication. Our optimized Live Chatbot platform for startups and the conversational market can save you time and increase productivity and your revenues.
Here's Why You Need to Use RPAiX Live Chat Tool for Your Startup Sales and Marketing
PRICING
Low-cost live chat tool for Startups
RPAiX Live chat software is an excellent choice for any startup and small businesses. Use our free pricing plan to get all the necessary features as you grow. You can also upgrade to our affordable paid plans as you grow.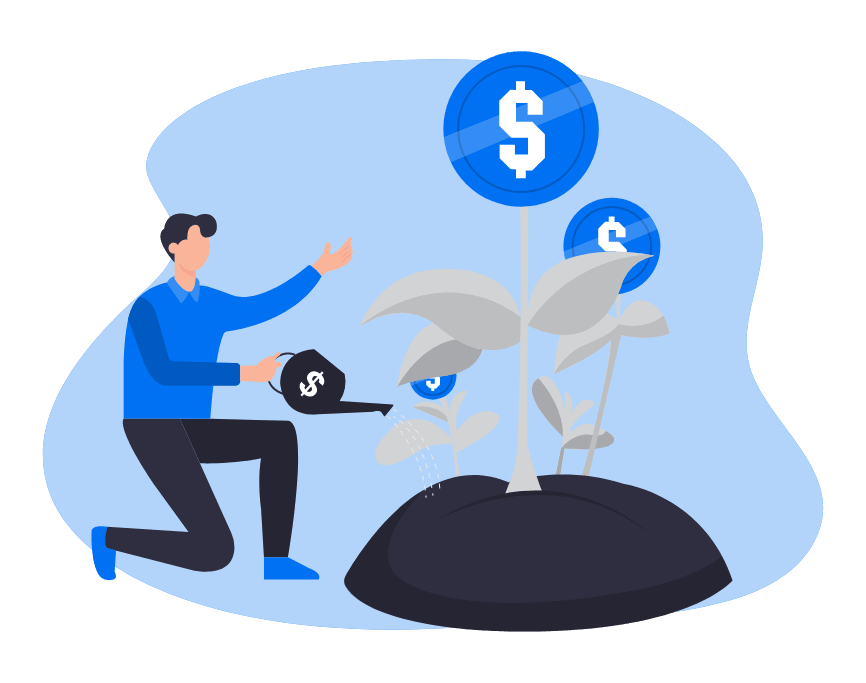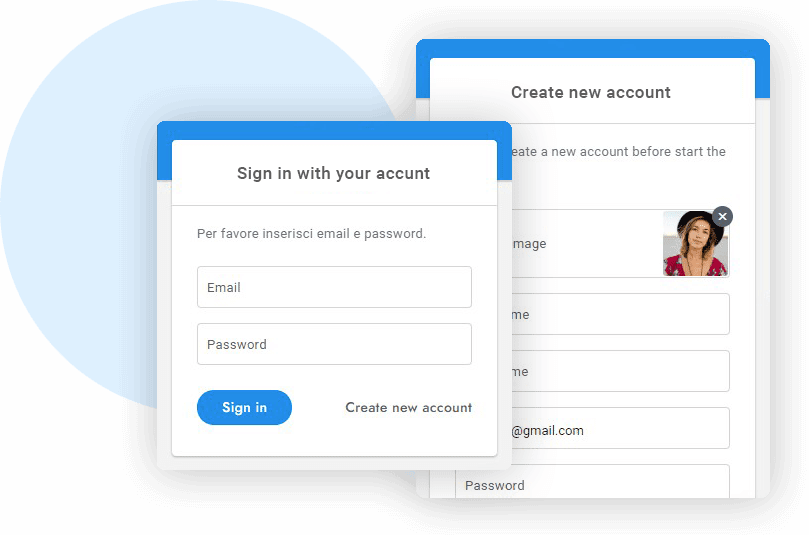 USABILITY
Flawless Communication
You can chat in minutes with a quick and straightforward installation. In addition, RPAiX live chats' intuitive navigation and user-friendly interface save you time when training chat agents.
NO TRIALS, JUST FREE ACCESS
Train Your Own Data with Chat-GPT: Up to 100 Messages, No Programming Knowledge Required
Looking for a taste of enterprise-level capabilities without the hassle of trials? Look no further. Our basic free account at RPAiX Chat gives you a direct pass to experience the power of our platform, complete with select enterprise features, all without the limitations of a traditional trial.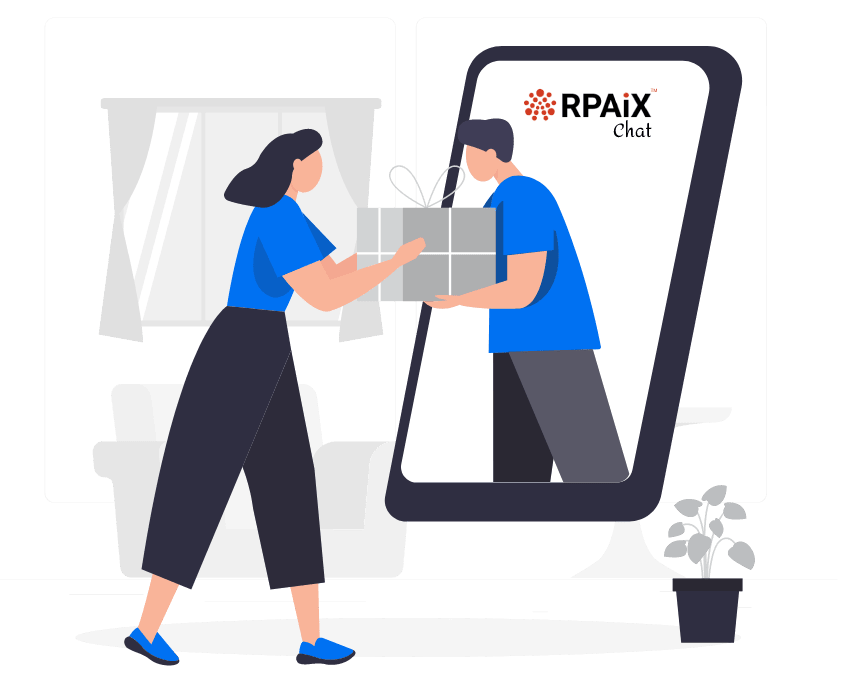 RPAiX CHABOTS
Automate your business processes
With RPAiX live chat software, you can create a chatbot that answers common customer questions and collects visitor information to increase productivity.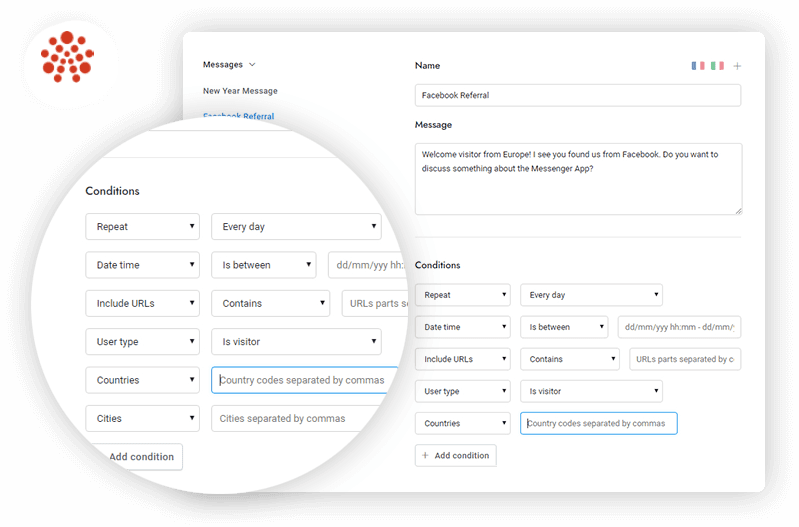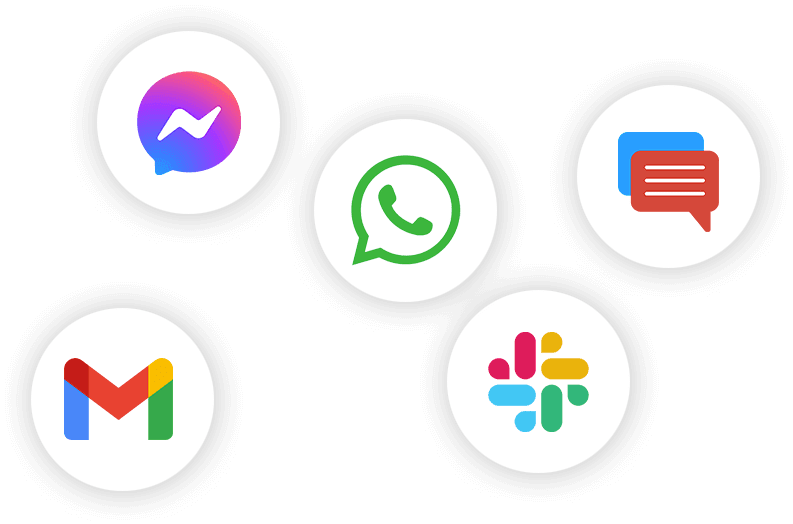 OMNI-CHANNEL
Unify all your communication channels
Customers spend a lot of time on messengers and social media. With RPAiX you allow them to choose the best way to reach your company, all from a single channel.
MULTI-LINGUAL
Sell globally to grow your startup.
RPAiX Live Chat automatically displays the chat widget in the visitor's browser language, allowing all your website visitors to reach you globally in a breeze.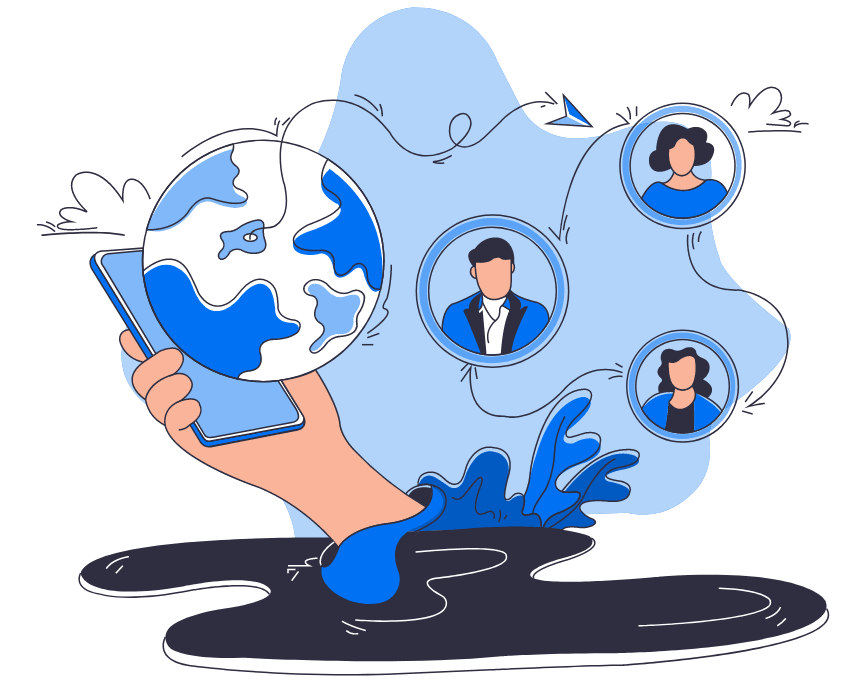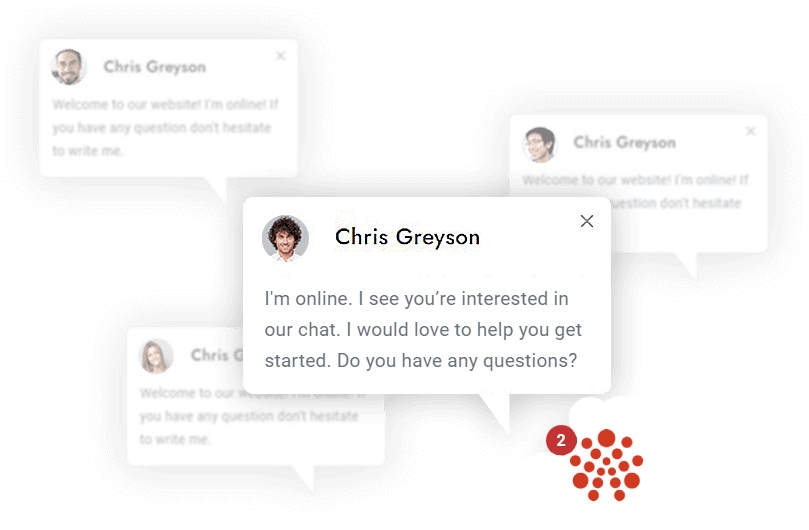 AUTO-INVITATION
Auto-Invitations
Send automatic pop-up messages to your website visitors inviting them to chat, and answer prospects' questions to increase sales.
LEAD CAPTURE
Automatic email collection for increased lead acquisition
As a startup company, your goal is to build your client database. With RPAiX live chat, you can ask for visitor emails without a live agent. Communicate with prospects even after they leave the website to convert them into clients.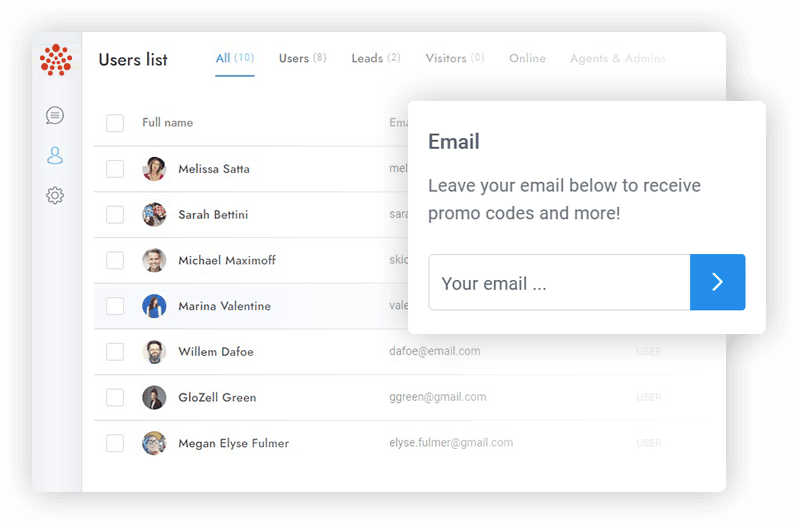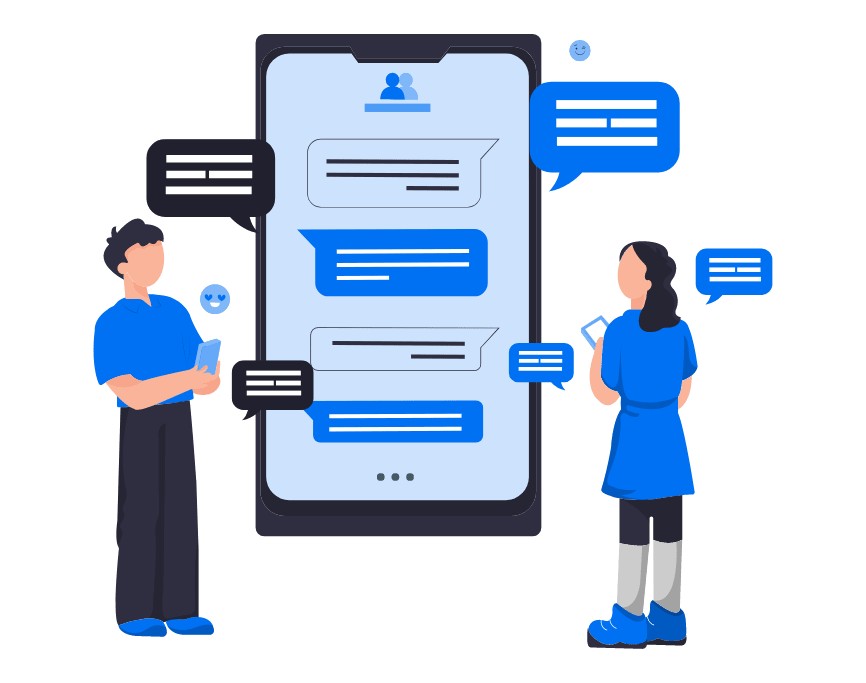 SUPPORT
Stand out in customer service.
Customers don't like waiting. RPAiX Live chat makes it easy for you to reach your clients around the clock. You can use saved replies and typing insights for faster responses and great support.
FEEDBACK
Get customer feedback
Chat with customers to market your products and services. Get feedback accordingly.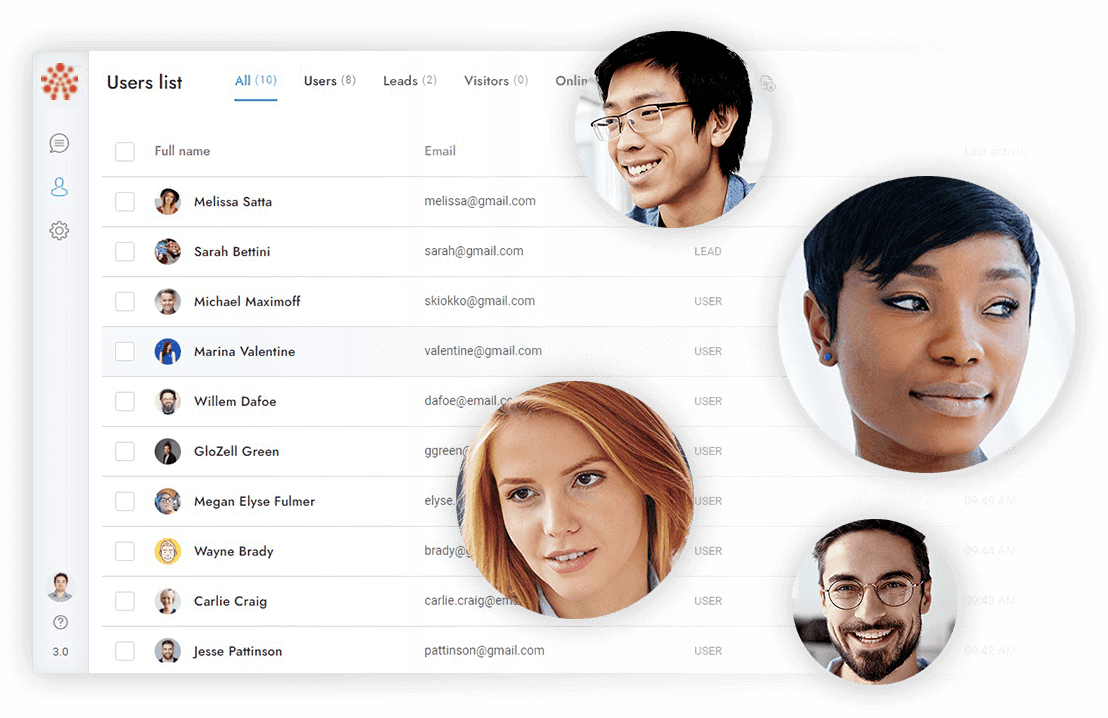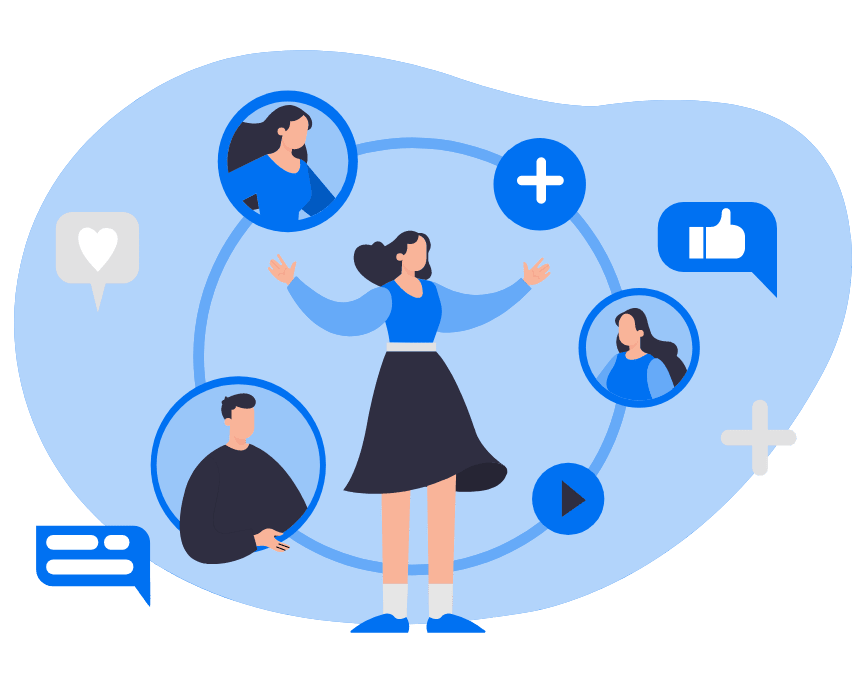 CREDABILITY
Get customers' trust
If you're a startup, a small business, or enterprise, don't be surprised if prospects need to learn about your company. But unfortunately, they may also question your credibility. RPAiX Live Chat can quickly answer any questions, clarify any doubts, and convert website visitors into paying customers.
It is mandatory to comply with the GDPR if you plan on working in Europe. RPAiX Live Chat has all the tools needed to assist your startup in meeting the requirements of the GDPR.