AI POWERED LIVE CHAT
FOR SMALL BUSINESS
AI Powered live chat and support for small business by RPAiX automates customer communication. Our optimized Live Chatbot platform for small business and the conversational market can save you time and increase productivity and your revenues.
Here's Why You Need to Use RPAiX Live Chat Tool for Your small business Sales and Marketing
AUTO-INVITATIONS
Engage your prospects in live chat to increase your sales
Sending automated messages to your prospects will help you initiate more conversations. Increase sales by converting website visitors into customers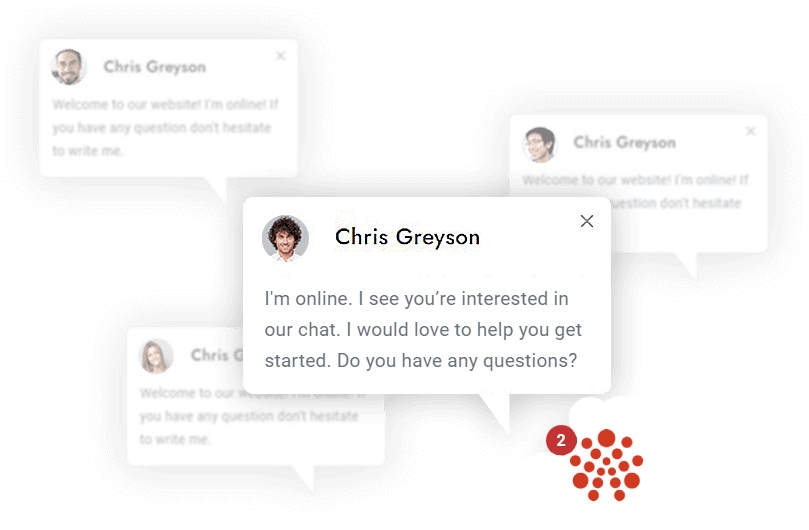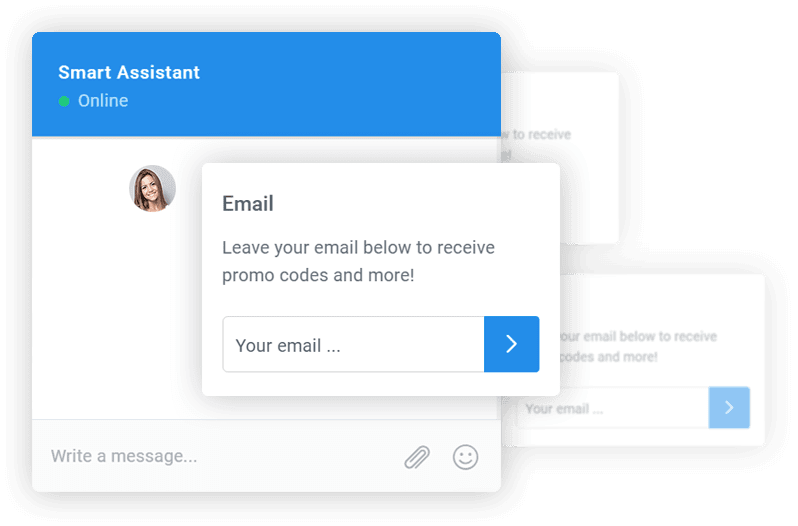 LEAD CAPTURE
Automatically collect visitor emails to help you get more leads.
A small or medium-sized business needs to be able to obtain leads. RPAiX Live Chat makes it easy to send automatic email address requests, contact your website visitors after they leave the site, and grow your customer pool.
NO TRIALS, JUST FREE ACCESS
Train Your Own Data with Chat-GPT: Up to 100 Messages, No Programming Knowledge Required
Looking for a taste of enterprise-level capabilities without the hassle of trials? Look no further. Our basic free account at RPAiX Chat gives you a direct pass to experience the power of our platform, complete with select enterprise features, all without the limitations of a traditional trial.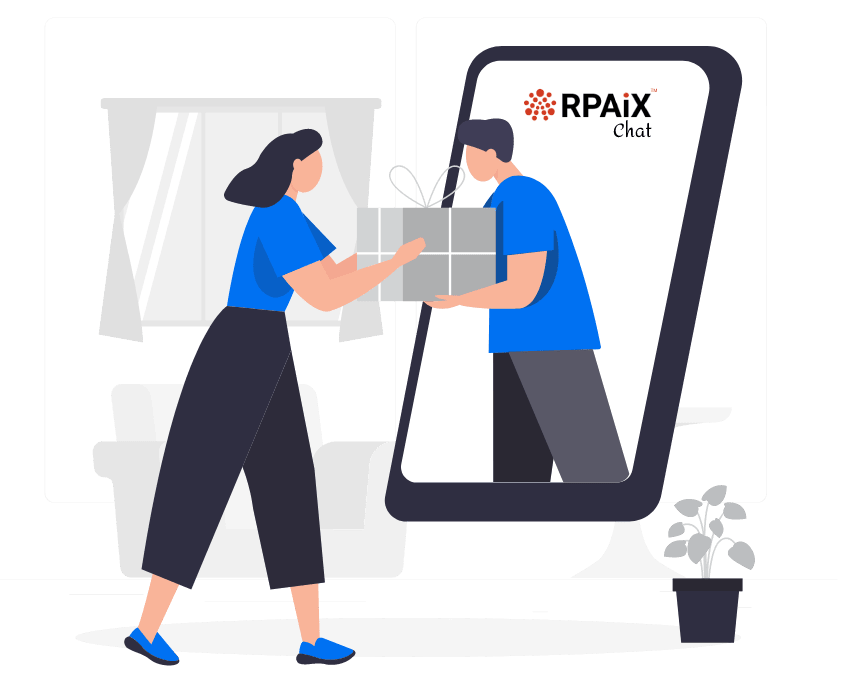 RPAiX CHABOTS
Offer your services and product 24/7
AI Chatbots can be created to answer customer questions and draw leads from anywhere you are.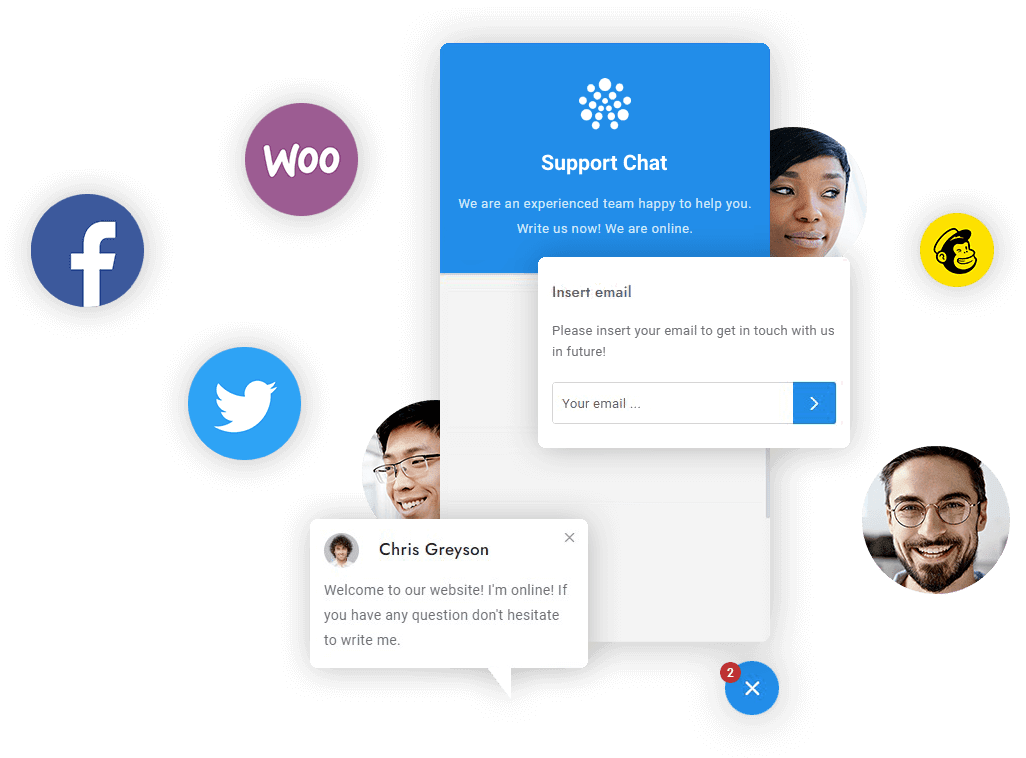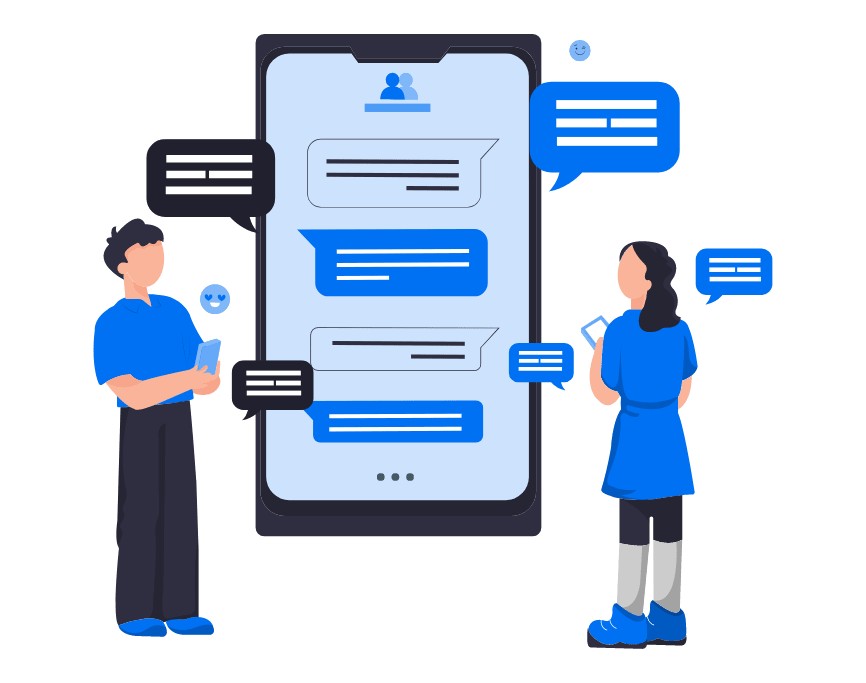 Chatbot ONLY
RPAiX chatbot can be available without live chat widget.
EASY USE
Don't waste your time learning about products.
RPAiX live chat is built for people. It is easy to use and will make it easy for you to get the most out of RPAiX live chat. You can add the widget directly to your website and start chatting in no time.
PRICING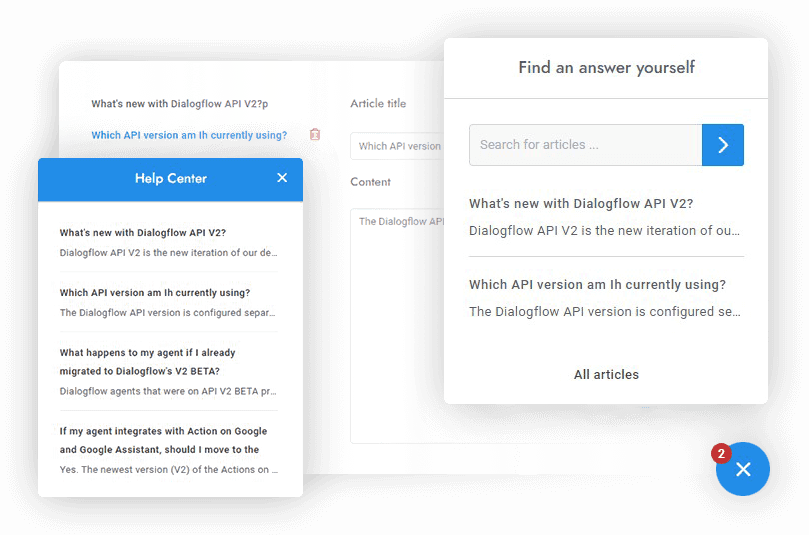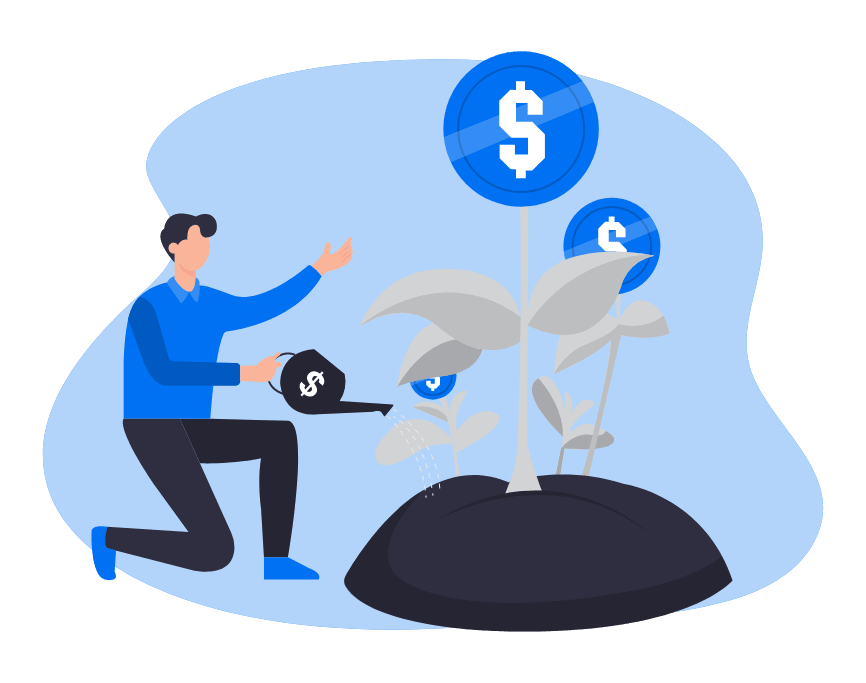 PRICING
Focus on the profits and not the expenses
Send automatic pop-up messages to your website visitors inviting them to chat, and answer prospects' questions to increase sales.
INTEGRATIONS
Connect RPAiX live chat with the apps that you use
Small businesses may use multiple apps, so RPAiX live chat may be integrated into your existing workflow. Zapier and API are available to connect RPAiX Live chat to other apps.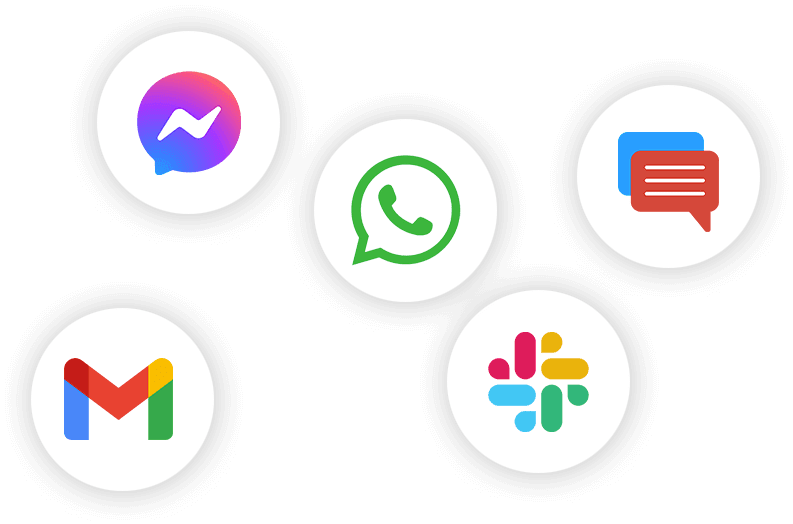 OMNI-CHANNEL
Keep all your conversations in a single place.
It is helpful to increase sales by being present on popular social networks and messengers. For example, you can connect RPAiX live chat to WhatsApp, Messenger, Telegram, and Twitter to answer questions from multiple channels within one app. (available in paid plans)
Selling to international customers is an excellent way of expanding your small to medium business. RPAiX live chat widget automatically detects the visitor's browser language to make it easier for foreign clients starting a chat.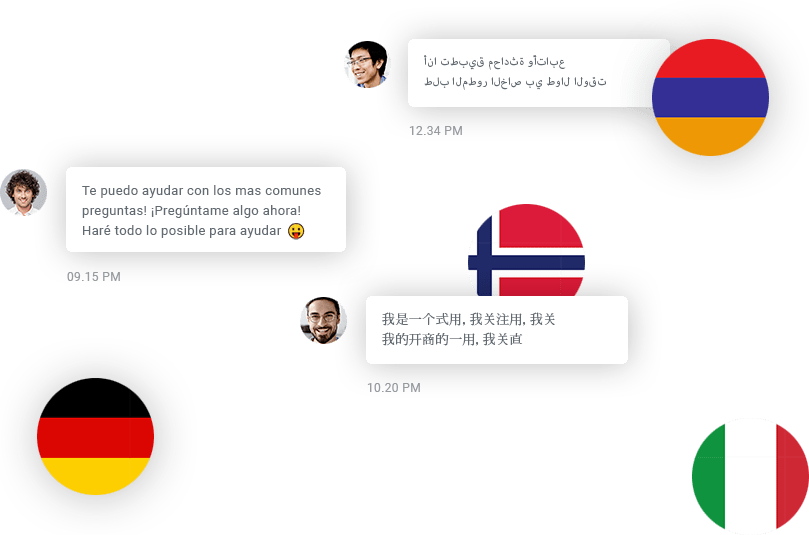 VISISTOR INFORMATION
Know your customers
The RPAiX live chat app lets you see the locations and channels that bring you traffic. This will help you choose the right advertising strategy for your small business niche.
TRUST
Increase your revenues by getting repeat customers
Customers are more likely to buy from you if they have a positive experience. Use emojis to give your messages more personality.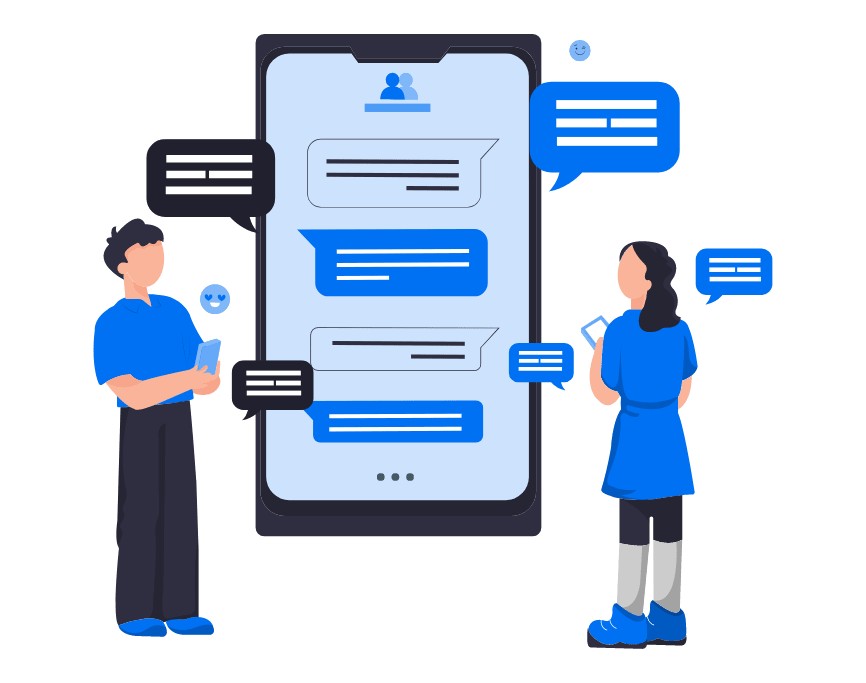 GDPR COMPLIANCE
Be GDPR-compliant
The GDPR applies to your company if you are in the EU or have any business dealings with the European market. RPAiX Live Chat offers all the features you need to stay GDPR compliant.