AI POWERED LIVE CHAT
FOR REAL ESTATE AGENTS
AI Powered live chat and support for real estate agents by RPAiX automates applicants communication. Our optimized Live Chatbot platform for real estate agents and the conversational market allows agents to quickly answer property-related questions.
Here's Why You Need to Use RPAiX Live Chat Tool to assist real estate agents to quickly answer property-related questions.
TYPING INSIGHTS
Never miss an opportunity to sell
RPAiX Live Chat will notify you via notification regardless of what device you are using. In addition, RPAiX will automatically forward any chat that remains unanswered to another agent if it is not answered within a reasonable time. This will help you improve customer service and close more business.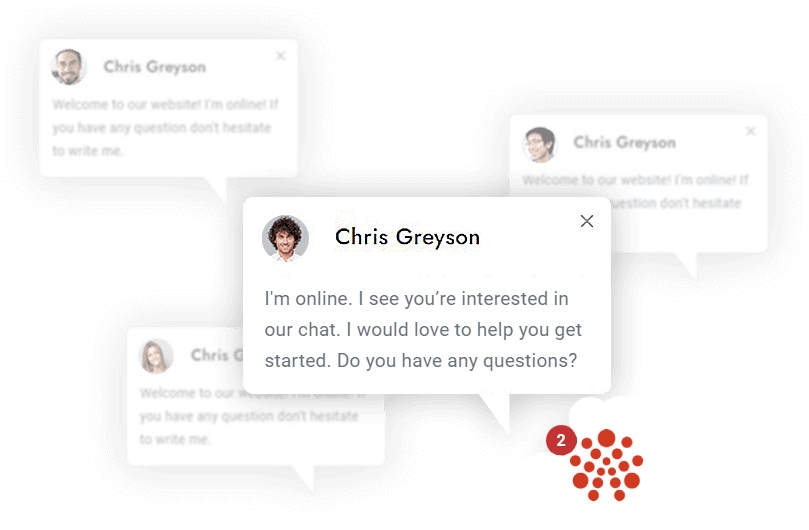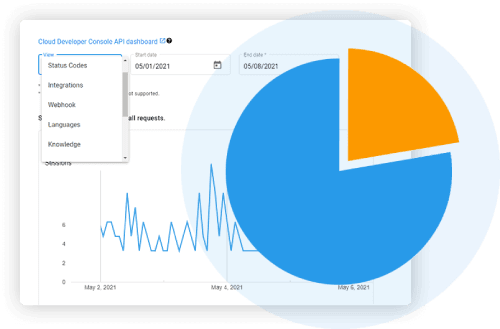 VISITOR BEHAVIOR
Monitor your visitor behavior
Your agents can monitor which pages prospects are visiting on your website through chat. This will help your agents better understand your customers' needs, give them relevant information and increase sales.
NO TRIALS, JUST FREE ACCESS
Train Your Own Data with Chat-GPT: Up to 100 Messages, No Programming Knowledge Required
Looking for a taste of enterprise-level capabilities without the hassle of trials? Look no further. Our basic free account at RPAiX Chat gives you a direct pass to experience the power of our platform, complete with select enterprise features, all without the limitations of a traditional trial.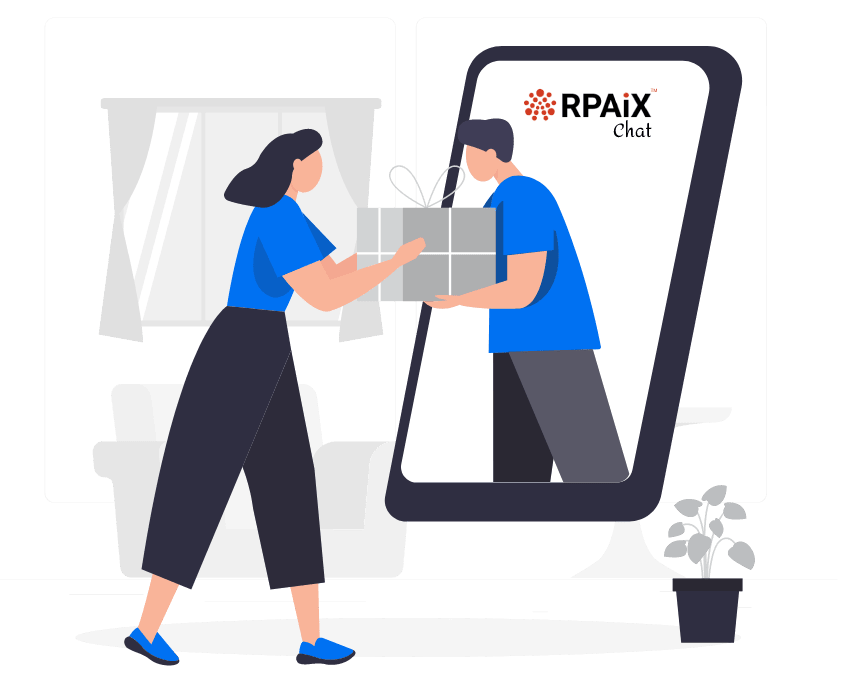 KNOWLEDGE BASE
Give your clients easy-to-find solutions.
RPAiX live chat platform allows you to create a help center to provide your customers with quick access to FAQs, how-to guides, and other information about your real estate services.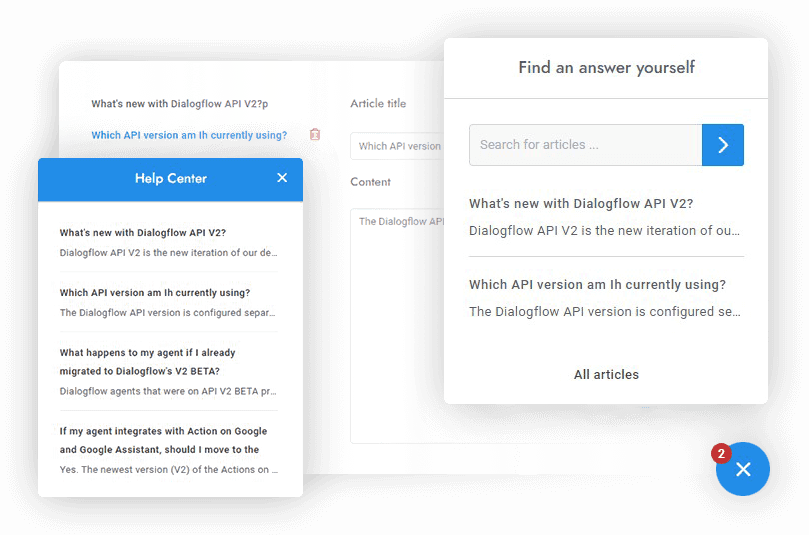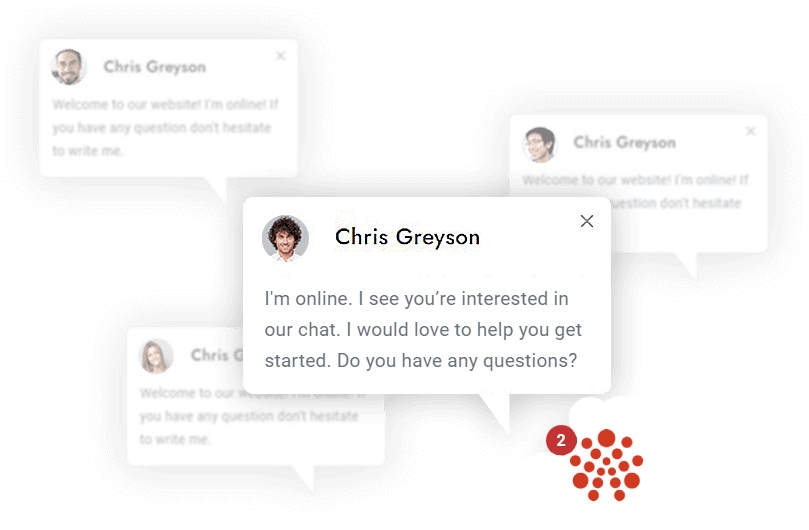 CHATBOTS
RPAiX Live Chatbots can reduce the workload for your team
Your RPAiX chatbots can answer common questions and generate leads that you can then transfer to your agents. Also perfect for real estate web hosting platforms.
Try RPAiX live chat even with a single step and enjoy a smooth communication with your real estate customers and agents in not time.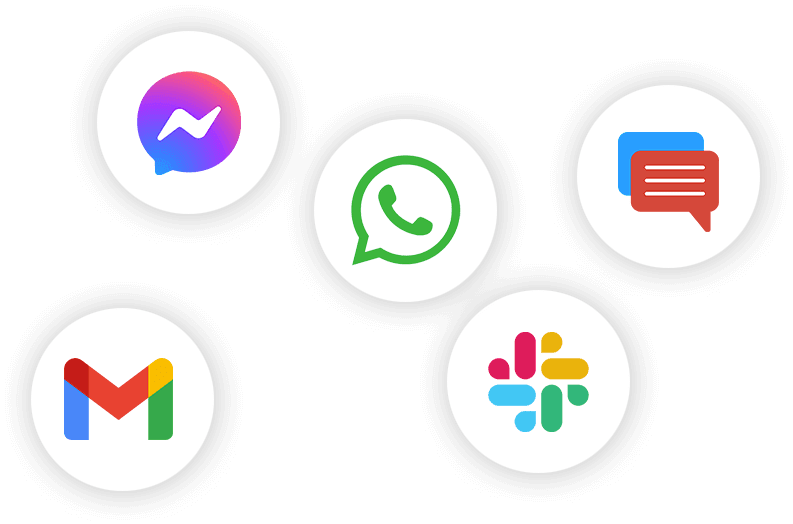 OMNI-CHANNEL
Unify all your communication channels
Integration of RPAiX Live Chat with Facebook,  Telegram, Twitter, WhatsApp and Google Business allows your agents to handle chats from multiple channels through one app.
CUSTOMER SERVICE
Offer outstanding customer services
RPAiX Live Chat can be added to your website and allows prospects to chat online with real estate agents 24/7. Assist property owners with placing their listings on the website and helping visitors find the perfect property to buy or rent.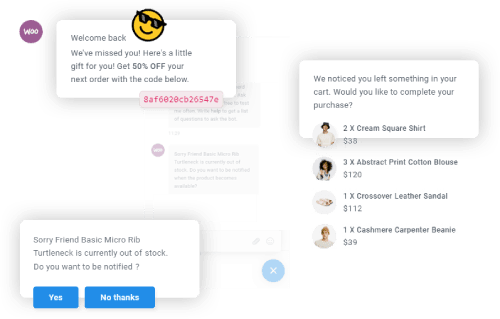 REPORTS
Monitor chat performance
You can track engagement rates, customer satisfaction, and the performance of real estate agents with detailed statistics about chat activity.