AI POWERED LIVE CHAT
FOR EDUCATION
AI Powered live chat and support for education by RPAiX automates applicants communication. Our optimized Live Chatbot platform for education and the conversational market can increase encrollment, build relationships and get feedback.
Here's Why You Need to Use RPAiX Live Chat Tool to Increase Education Enrollment, build relationships and get productive feedback.
USABILITY
Enjoy communication
RPAiX's intuitive live chat interface makes it simple to respond to parents' and students' questions immediately. Add the RPAiX Live Chat widget in just a few simple steps to your education site, and you will immediately enjoy the communication.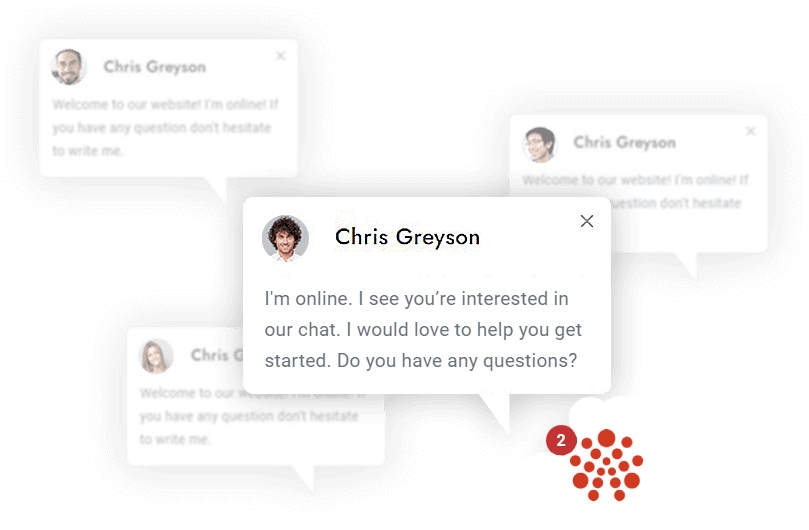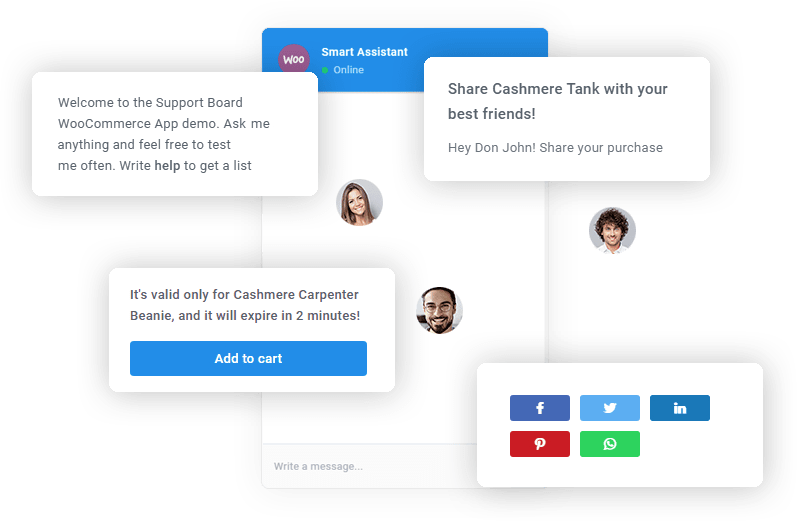 INTUITIVE INTERFACE
Be online 24/7
RPAiX Live chat can integrate into your education site in an instant. It allows visitors to leave messages, and you can respond even when your representatives have been offline, and it automatically collects visitor emails during offline hours. Answer questions as soon as possible and notify us about any responses.
NO TRIALS, JUST FREE ACCESS
Train Your Own Data with Chat-GPT: Up to 100 Messages, No Programming Knowledge Required
Looking for a taste of enterprise-level capabilities without the hassle of trials? Look no further. Our basic free account at RPAiX Chat gives you a direct pass to experience the power of our platform, complete with select enterprise features, all without the limitations of a traditional trial.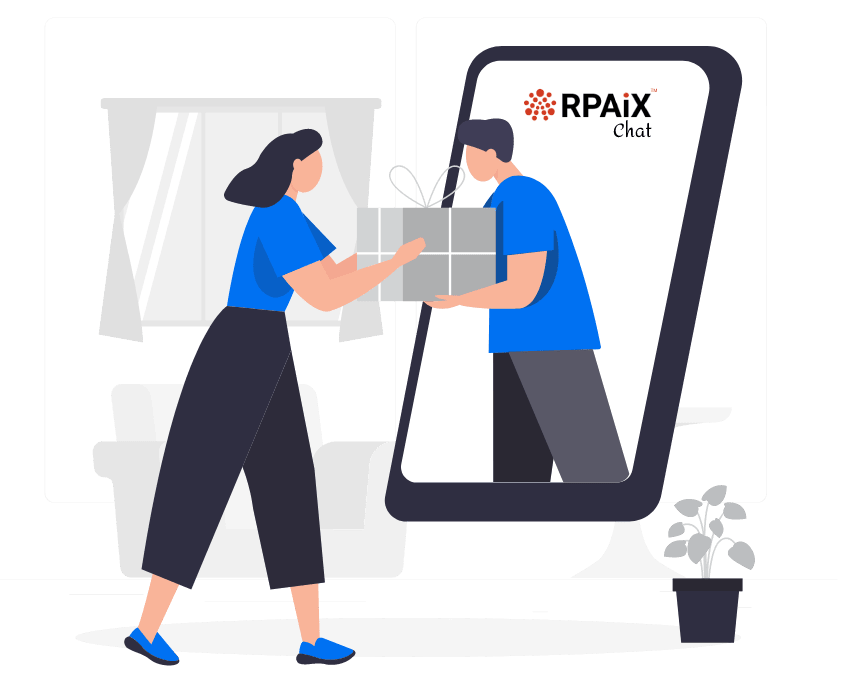 MULTI-CHANNEL
Deliver a multi-channel experience
You can connect your RPAiX live chat to messaging apps such as Facebook Messenger, WhatsApp, Twitter, Telegram, and Google business to communicate with students through their favorite channels.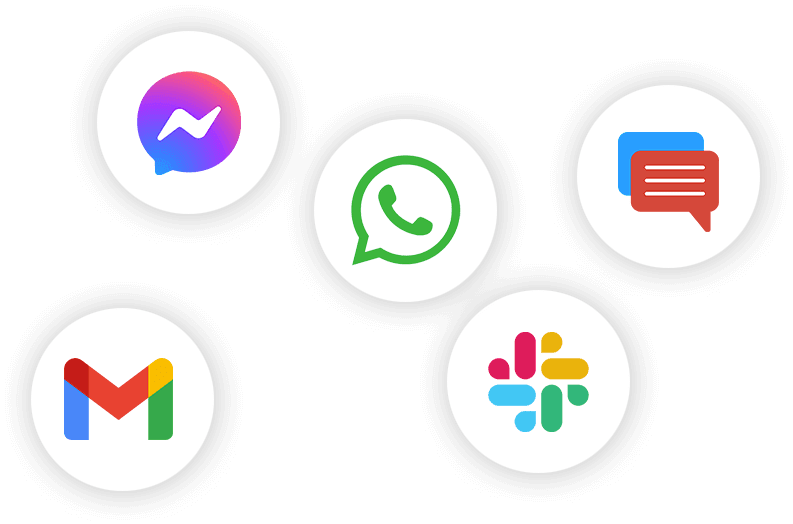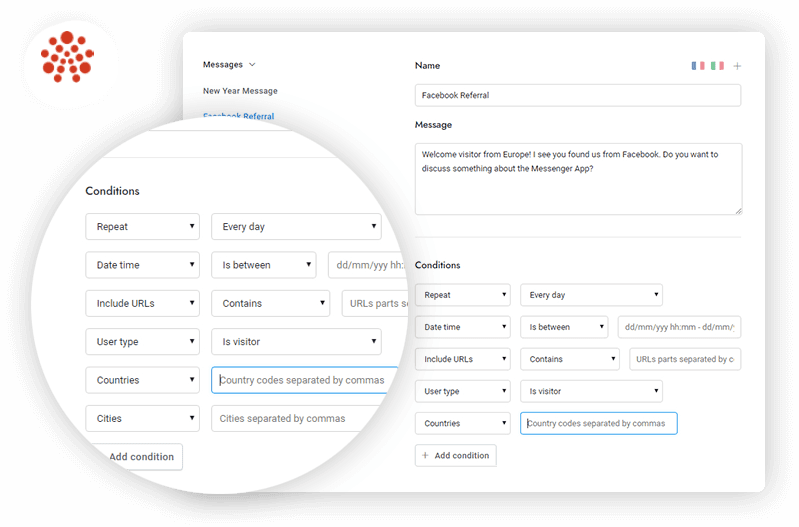 CHATBOTS
Automate communication for students and applicants
RPAiX chatbots can help you promote your courses, answer questions from students, and gather feedback to provide a better education experience.
Try RPAiX live chat even with a single step, and enjoy a smooth communication with your students, applications, and parents in not time.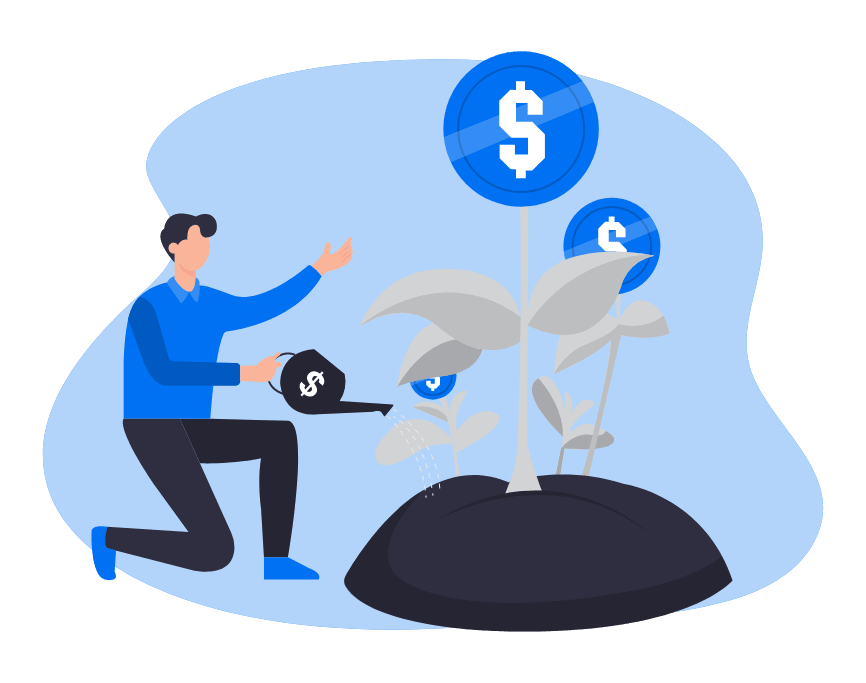 DESIGN
Match your website design with the RPAiX chat widget
Your website should have a live chat widget. RPAiX live chat lets you customize the chat widget appearance to fit your website design. For example, you can change your chat widget's color, background, text, position, and sound.
QUICK RESPONSE
Respond Faster
In just a few seconds, you can create canned responses templates for live communication or for the most frequently asked questions about your school and then add them to the chat. This will help you answer quicker and free up your time for other tasks.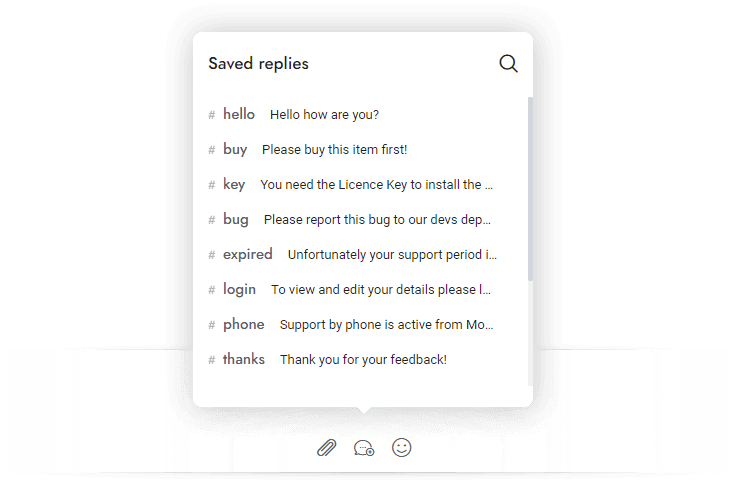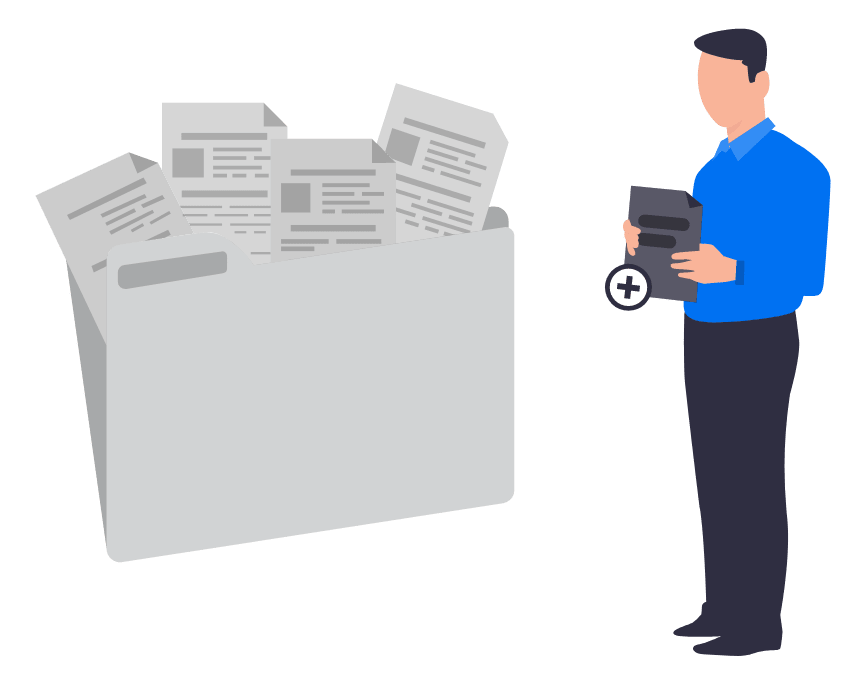 SENDING FILES
Send files to your website visitors.
Use the RPAiX live chat to send various files such as applications, schedules or advertising brochures to prospective students.
KNOWLEDGE BASE
Provide knowledgebase access to your students and applicants
Your applicants, students, and educators can access a complete knowledge base created by you, which will allow them to resolve common issues on their own without having to call your service desk. Integrate the help centre directly into the RPAiX livechat widget and the FAQ bot will automatically suggest relevant articles.