AI POWERED LIVE CHAT
FOR eCommerce
AI Powered live chat and support for eCommerce by RPAiX automates customer communication. Our optimized Live Chatbot platform for eCommerce websites and the conversational market can save you time, increase sales and productivity and provide response to customers.
Here's Why You Need to Use RPAiX Live Chat Tool for Your eCommerce Website.
QUICK INSTALLATION
Install RPAiX live chat to any website
RPAiX Live chat is compatible across all platforms. In addition, you can add our plugins or a code snippet to your website to chat with your customers. RPAiX can also be installed on multiple websites. This will allow you to have your sales team answer customers' queries in one app.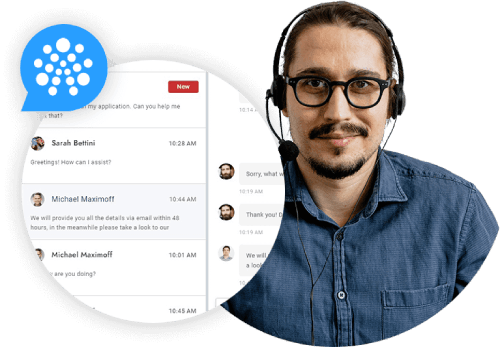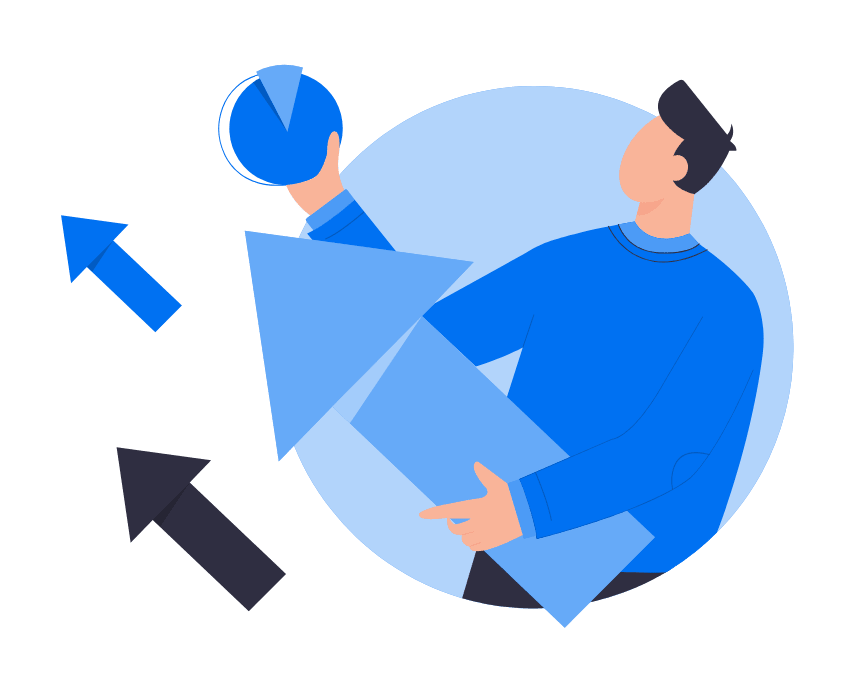 INCREASE REVENUE
A steady increase in e-commerce revenues
You can initiate more conversations with shoppers by allowing them to send them automated pop-up messages. They will quickly answer any pre-purchase questions and convert them into customers.
NO TRIALS, JUST FREE ACCESS
Train Your Own Data with Chat-GPT: Up to 100 Messages, No Programming Knowledge Required
Looking for a taste of enterprise-level capabilities without the hassle of trials? Look no further. Our basic free account at RPAiX Chat gives you a direct pass to experience the power of our platform, complete with select enterprise features, all without the limitations of a traditional trial.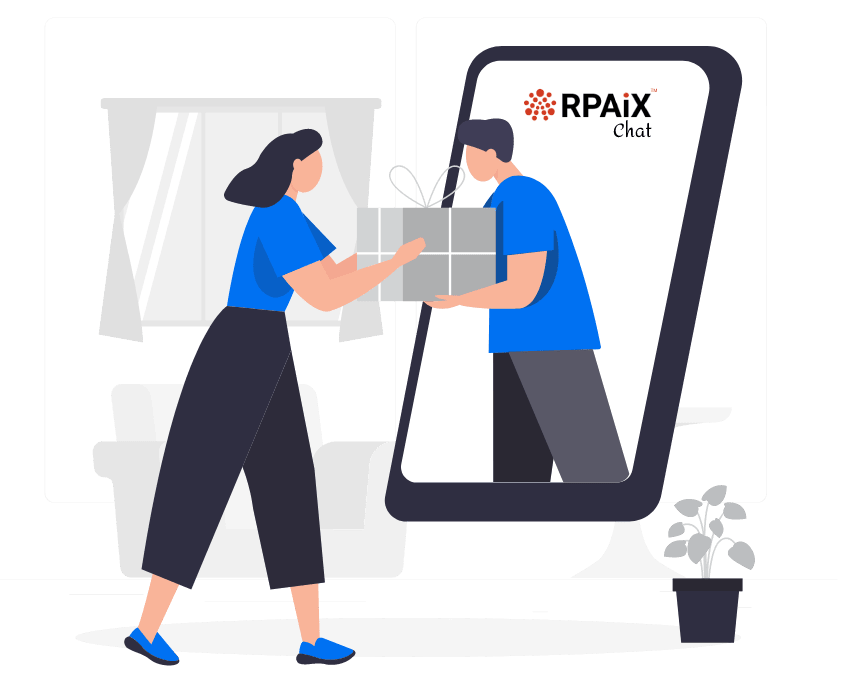 KNOWLEDGE BASE
Deliver 24/7 customer self-service
Make your eCommerce store a public support center and give your customers easy access to all the FAQs you have about your services, products, and shipping. Allow customers to ask questions in real-time and automatically suggest articles.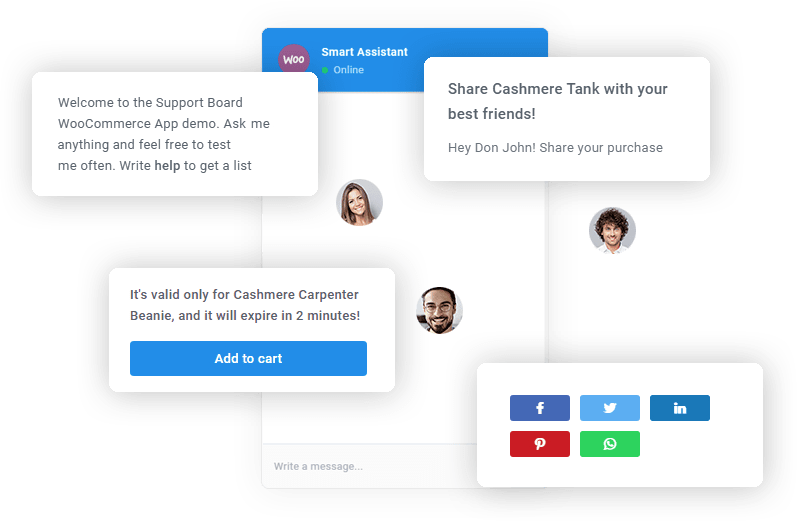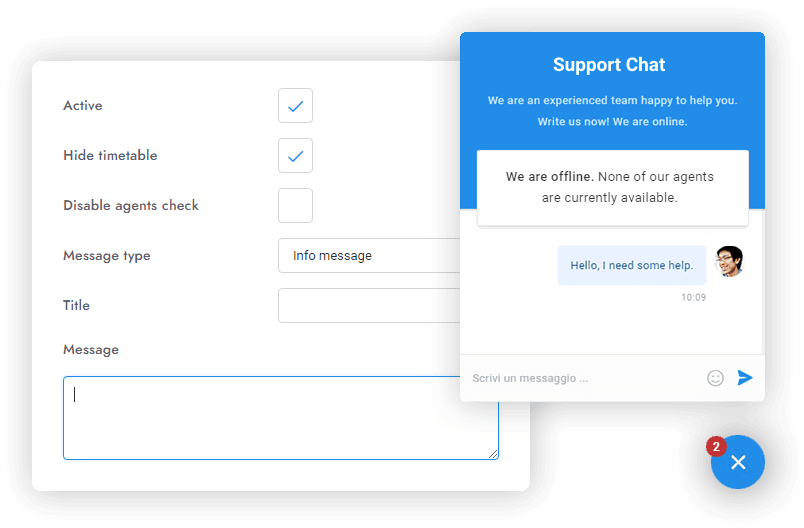 INTEGRATION
Connect RPAiX live chat and your CRM/email marketing software
RPAiX Live Chat e-commerce lets you import customer information from your CRM to the chat. Sales teams can use it to deliver excellent customer service or sell more, like in real estate related products. You can also send your contact details via chat to the email marketing system to promote special offers.
CHATBOTS
Skyrocket lead generation and conversion
RPAiX chatbots can reach out to customers visiting your e-commerce store or other affiliated websites you may have like a real estate website for instance. They will collect all the information you need to qualify them and answer their questions. This will increase conversion and clear up any doubts.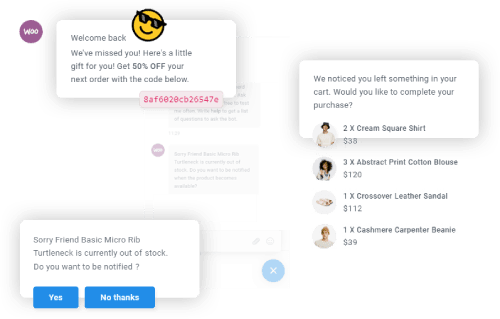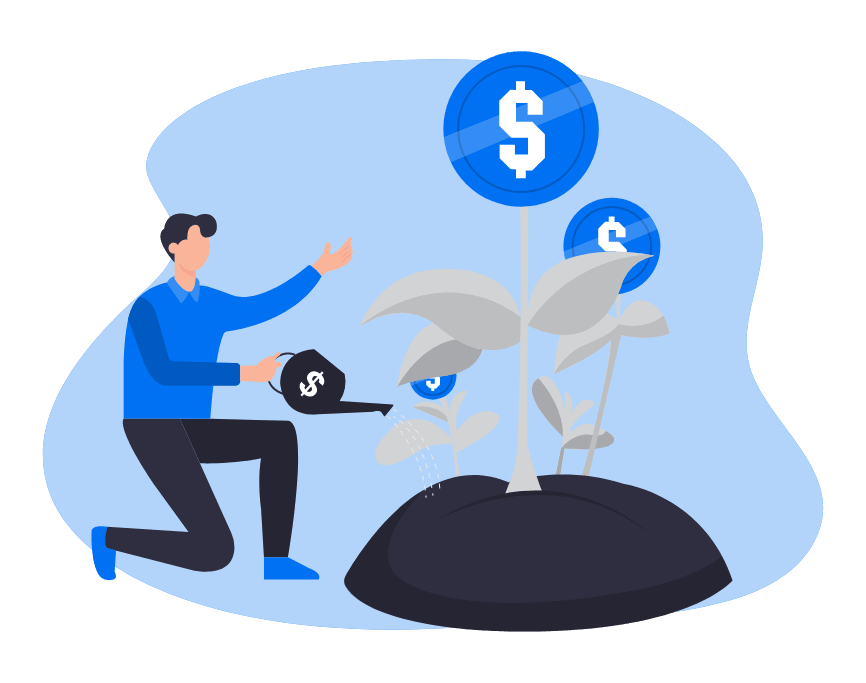 APPLICATIONS
Never miss an opportunity to sell
Work from a browser or download apps for Windows and macOS. Take advantage of an opportunity to make a sale if you are connected to the internet. Mobile apps for iOS and Android are available to help you assist customers wherever they may be.
REPORTS
Track your performance
Find valuable insights to improve your live chat's effectiveness and increase your eCommerce sales. Get information about the number and quality of conversations served, customer satisfaction rates, and interactions with chatbots.