AI POWERED LIVE CHAT
FOR AUTO DEALERS
AI Powered live chat and support for auto dealers by RPAiX automates customer communication. Our optimized Live Chatbot platform for Auto Dealers and the conversational market can save you time, increase sales and productivity and provide response to customers.
Here's Why You Need to Use RPAiX Live Chat Tool for Your Auto Dealer Business.
AUTO-INVITATION
Get more test drive bookings.
Initiate more chats by sending automatic messages to your website visitors, increasing sales and test drive bookings.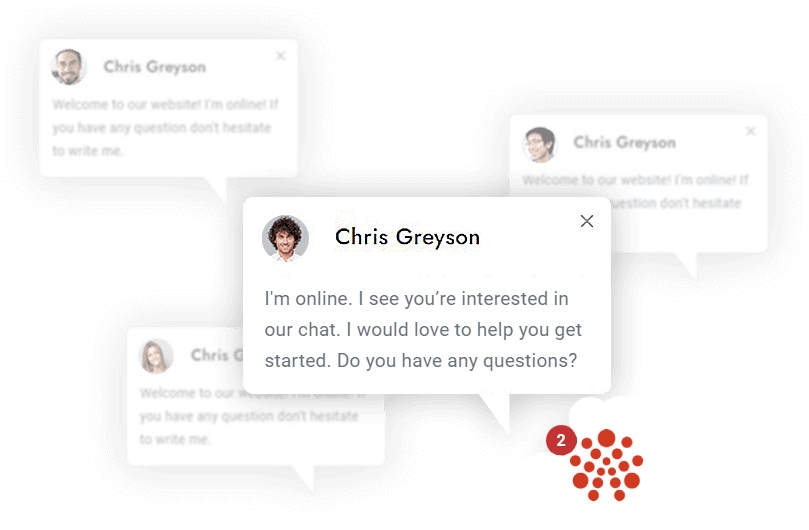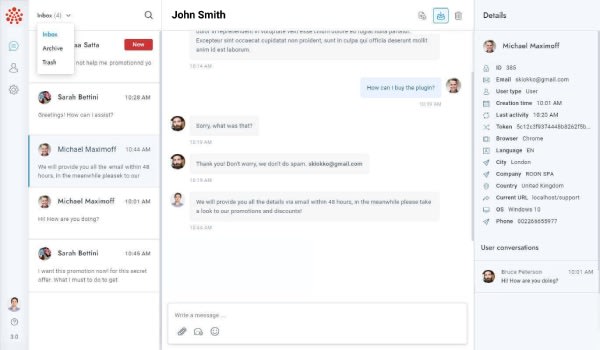 LIVE CHAT
Reduce the burden on your call center
Many customers prefer texting over talking on the telephone. So your automotive website can now include a live chat feature for customer service and better education. This will reduce the number of calls you have to make and allow your customers to communicate with you more easily.
NO TRIALS, JUST FREE ACCESS
Train Your Own Data with Chat-GPT: Up to 100 Messages, No Programming Knowledge Required
Looking for a taste of enterprise-level capabilities without the hassle of trials? Look no further. Our basic free account at RPAiX Chat gives you a direct pass to experience the power of our platform, complete with select enterprise features, all without the limitations of a traditional trial.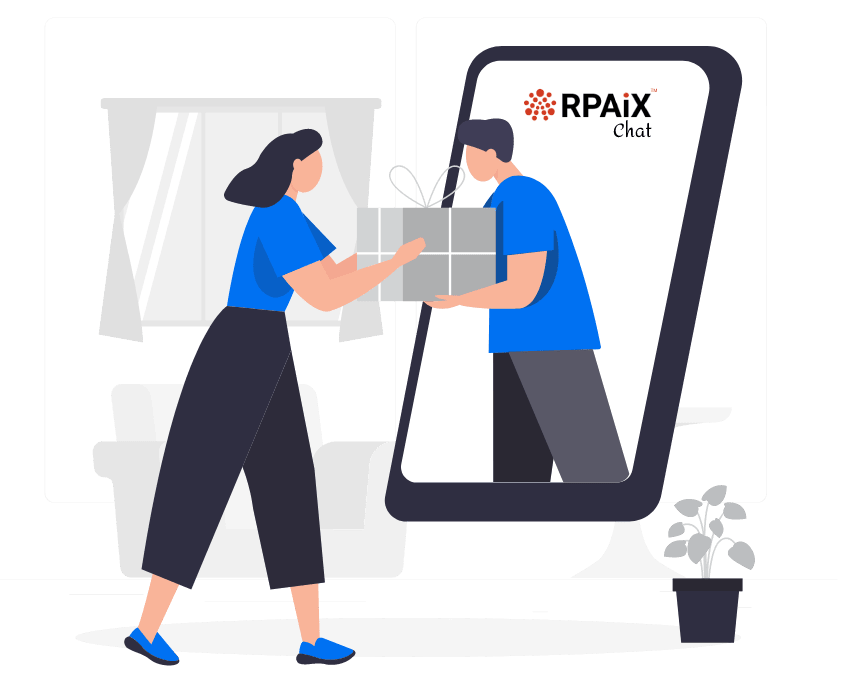 MULTI-CHANNEL
Connect with car shoppers across multiple channels
Integrate your RPAiX live chat with popular messaging apps and offer automotive customer service across multiple channels. Respond to all messages in a single app without wasting time switching between tabs and apps.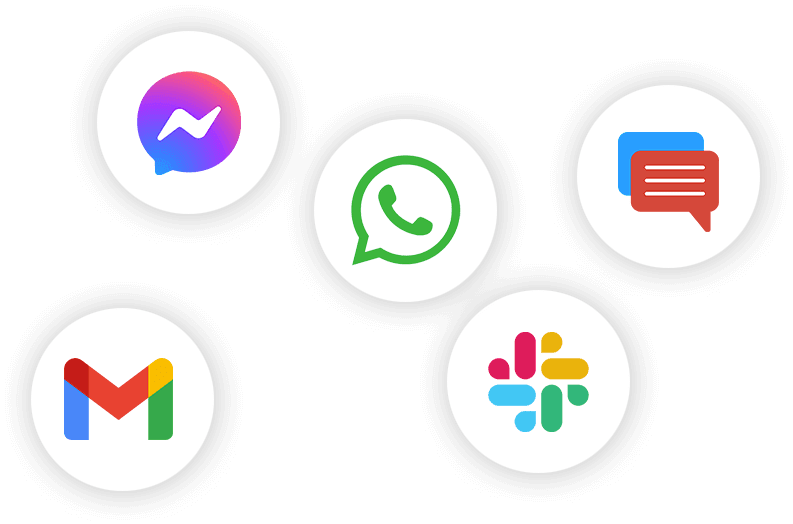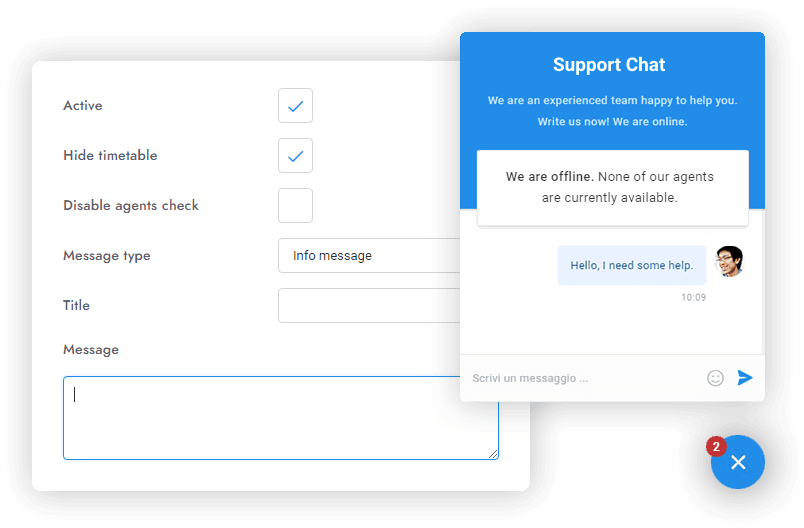 OFFLINE MESSAGES
Receive messages even when your team is offline
RPAiX Livechat allows you to keep in touch with customers even when your dealership is closed. Get messages anytime, 24/7. Collect customer details during your offline hours. Then, continue chatting when back at work.
CHATBOTS
Increase your productivity with automation
RPAiX chatbots are a great way to help customers with their questions. They also collect visitor information so your team can focus on more challenging tasks.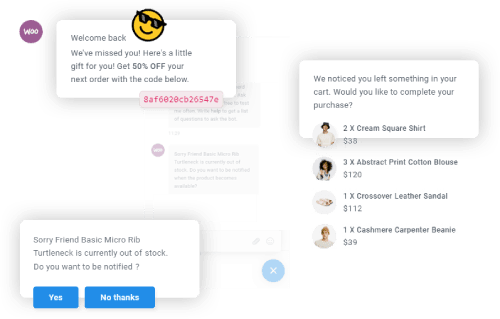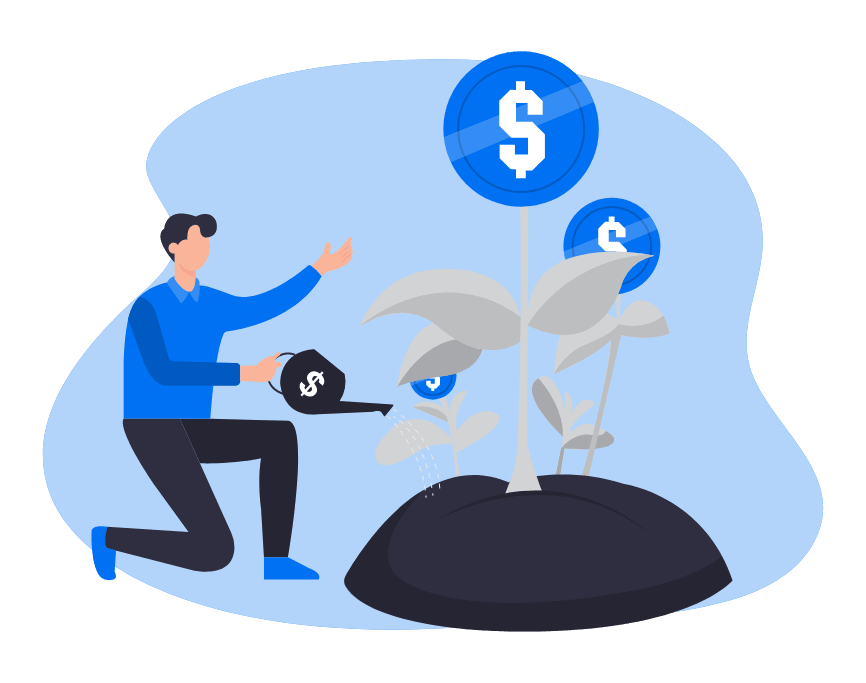 GROUP CHAT
Provide broader customer service with group chats
Customers can ask complicated questions. For those cases that are more difficult, you can invite another Automotive Sales Manager or join a chat group to offer excellent customer service.
Customers research their options before making a purchase. Customers can visit your website anytime to inquire about specific cars, parts, or services. You can gain customer trust by being available 24 hours daily to answer their questions and increase sales.