From Inexperienced to Seasoned
We value the Agile approach so much that we built you a platform.
Agile consulting is a tool that helps to set up or improve a project's development process using the appropriate Agile frameworks. RPAiX has been working under Agile for 10+ years. We offer end-to-end Agile consulting services to help you deliver high-quality code and functionality faster.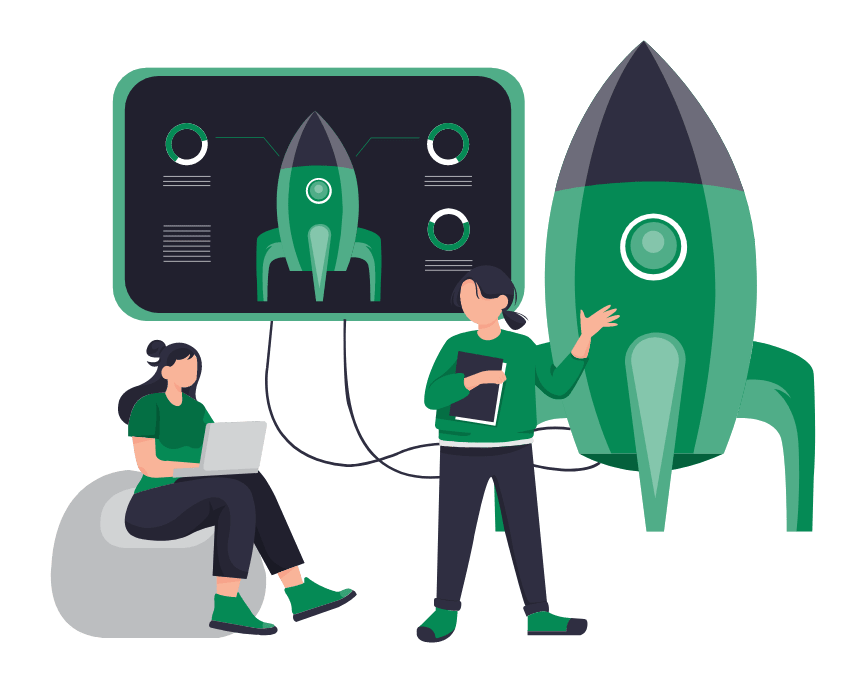 Thank you, we will contact you soon !
Start your way with digital success
The final estimated price is :
Select the subject of your inquiry
Please describe your request
Please be informed that when you click the Send button RPAiX will process your personal data in accordance with our Privacy Policy for the purpose of providing you with appropriate information.
Summary
| Discount : | |
| --- | --- |
| Total : | |