LIVE CHAT AUTOMATION
FOR OPTIMUM SUPPORT & MARKETING
Artificial intelligence-driven bots by RPAiX can automate customer communication. Our optimized Live Chatbot platform for the conversational market can save you time and increase productivity and your revenues. Additionally, our platform allows you to train your own data, ensuring that the AI understands your unique business context and delivers even more tailored responses.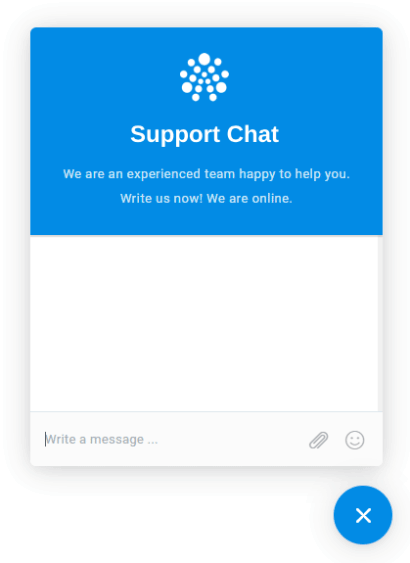 Unlock Possibilities: Chat Live, Train Your Business Data on ChatGPT, Master AI!
Experience the Ultimate Conversational Power: Unleash Enterprise Features, Harness Your Knowledge Base, Elevate with Live Chat, and Master AI by Training ChatGPT with Your Own Data
NO TRIALS, JUST FREE ACCESS
Train Your Own Data with Chat-GPT: Up to 100 Messages, No Programming Knowledge Required
Looking for a taste of enterprise-level capabilities without the hassle of trials? Look no further. Our basic free account at RPAiX Chat gives you a direct pass to experience the power of our platform, complete with select enterprise features, all without the limitations of a traditional trial.